1 / 3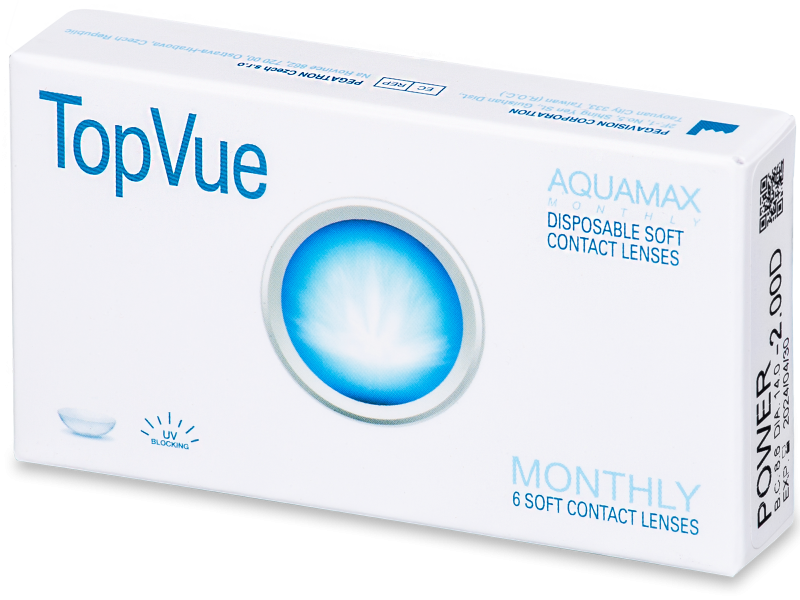 Monthly contact lenses
2 / 3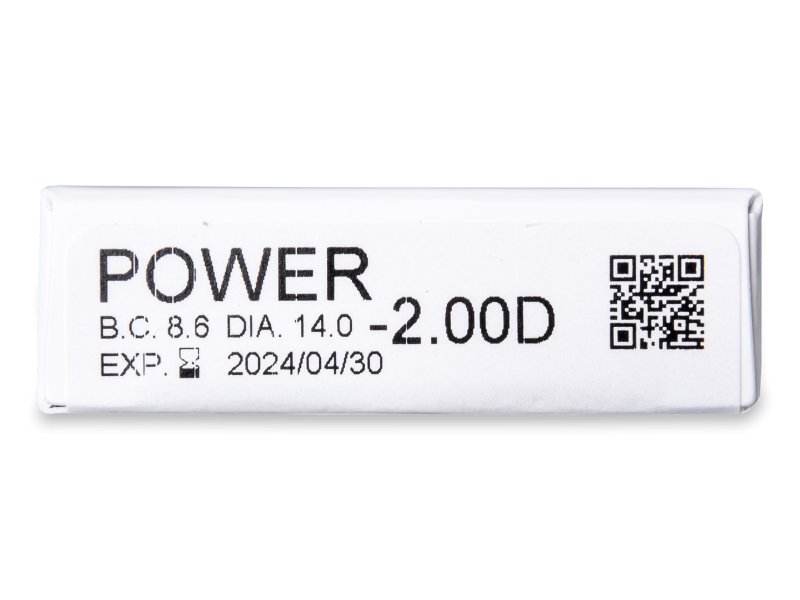 Attributes preview
3 / 3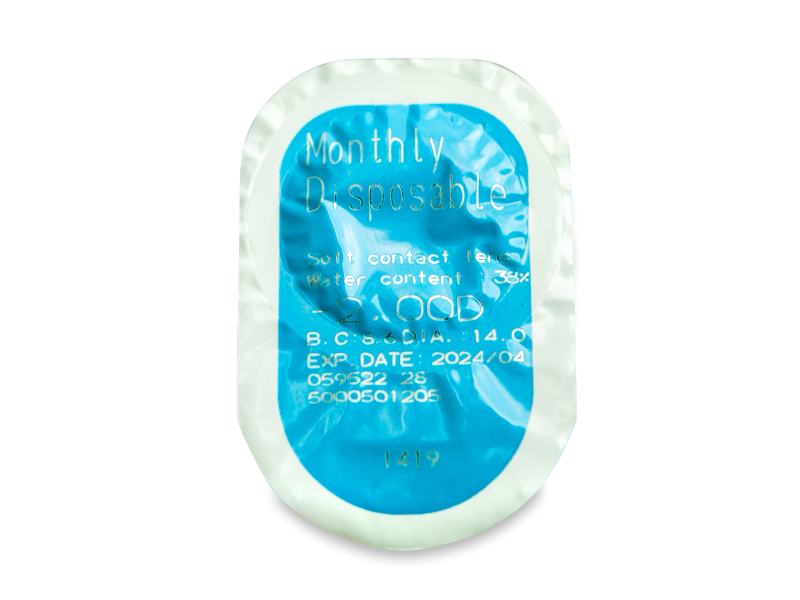 Blister pack preview
TopVue Monthly (6 lenses)
More than 1000 pcs
£12.99
TopVue Monthly (6 lenses)
Smart
Alternative
UV filter
High water content
Money-back Guarantee
Smart
Alternative
Reviews
This product doesn't have many reviews yet
Do you have any questions
Comments
Good lenses and the price is right. Much easier than buying from my opticians.
Comments
Quick delivery and very responsive customer service. Overall a great ordering experience.
Comments
Pleasantly surprised with these lenses. They're comfortable and pleasant to wear. Great discovery.
Comments
The price is great, compared to other brands I've tried. Easy ordering, and fast delivery from this company.
Comments
Very comfortable and great price. Can't complain.
Comments
Nice lenses. I've tried the TopVue daily lenses as well, and they're both great. Highly recommended.
Comments
Fantastic deal with the 10% off this week. Great time to stock up on lenses - thanks!
Comments
Tough little lenses.. Better than the Acuvue, and I'm happy to save a bit of money,too. Thanks.
Comments
Never heard of this brand, but the quality is top notch, and lenses were delivered promptly. Much cheaper than anything my optician offered me.
Comments
Cheap, but reliable and comfortable lenses. So glad I discovered Topvue!
Comments
Really comfortable lenses, even for long periods of wear. Don't recommend sleeping in them, but they're not bad for a wearing for a full-day's work.
Comments
Received these as a gift with my order, and I'm quite pleased so far. I'll definitely re-order these.
Comments
I also used to wear Acuvue and I've been very satisfied with these. The moneyback guarantee gave me the confidence to try them, but I didn't need to use it.
Comments
Great quality for monthly contacts. They still feel fresh and clear at the end of the month.
Comments
Hi there, I´d like to try these lenses. I am used to wear ACUVUE advance but I am not sure whether TopVue Monthly can suit me. Is there a big difference? Thanks!
Answer
Hello Hannah, TopVue are very comfortable and well-tolerated hydrogel lenses with the addition of an extraordinarily effective lubricant – sodium hyaluronate and the PEG (polyethylenglycol) wetting agent, which ensures extraordinary moisture and maximum all-day comfort. We recommend you to try it and definitely do not be afraid of wasted investment, because we offer a money back guarantee if you are not satisfied. Thank you for your question.