Sunglasses Ray-Ban Original Aviator RB3025 - W0879
Glasses size
What is my size?
Shipping date:
Monday 24.1.
Free gift worth up to £6.50 for orders over £75.00
Guarantee of authenticity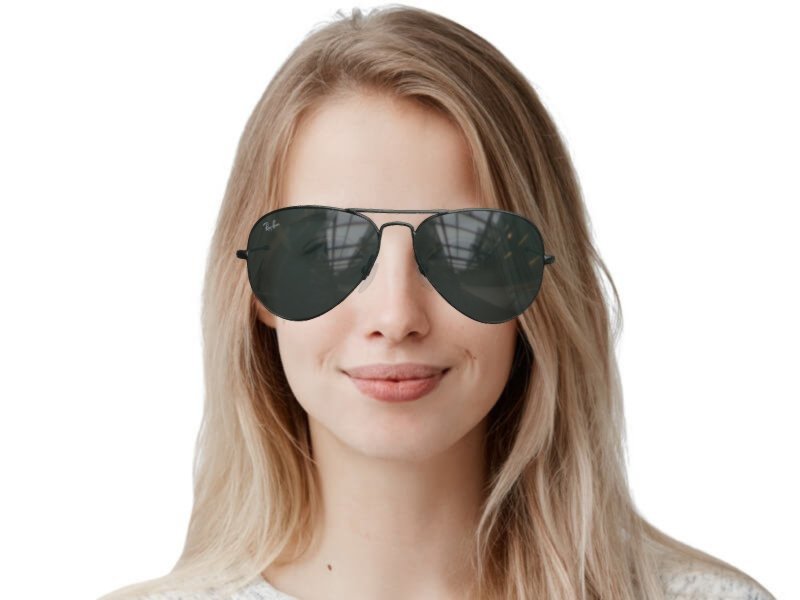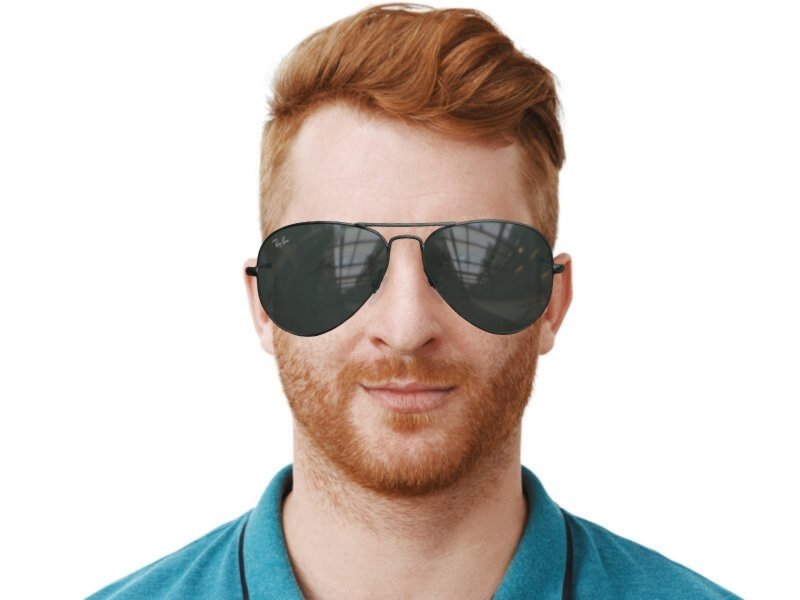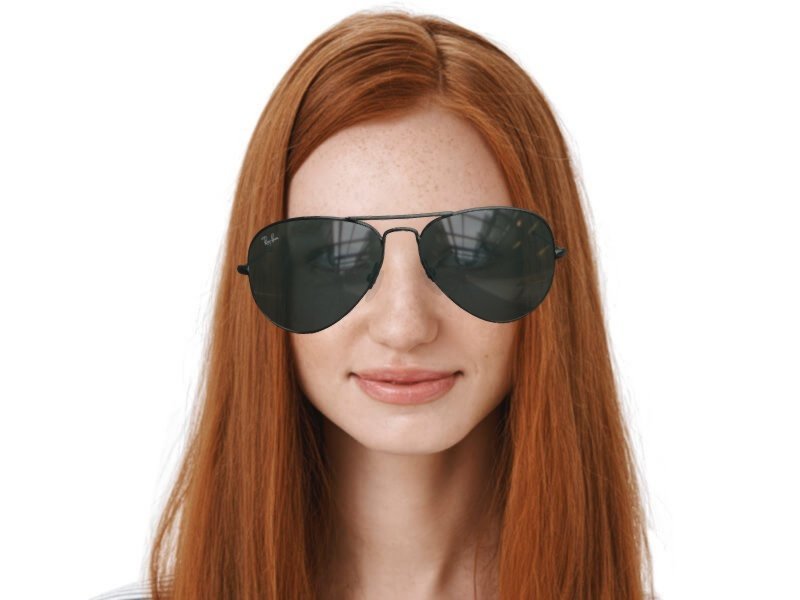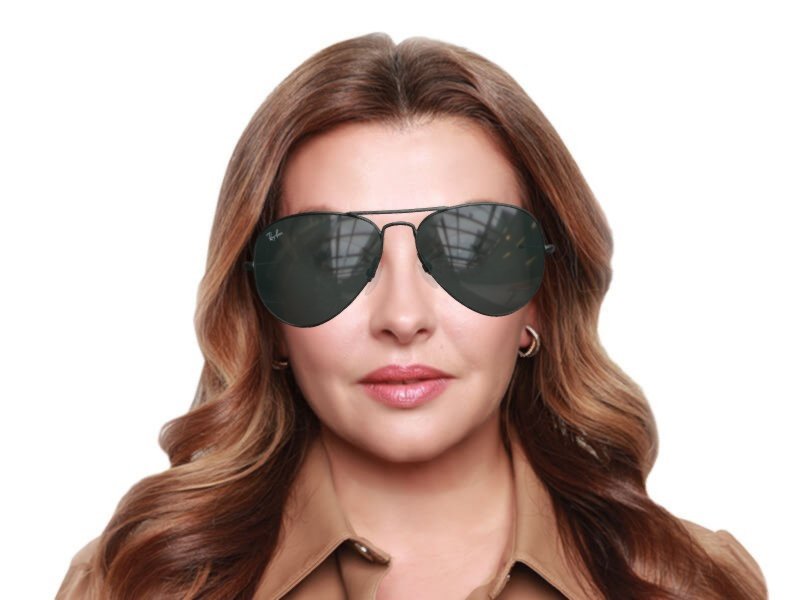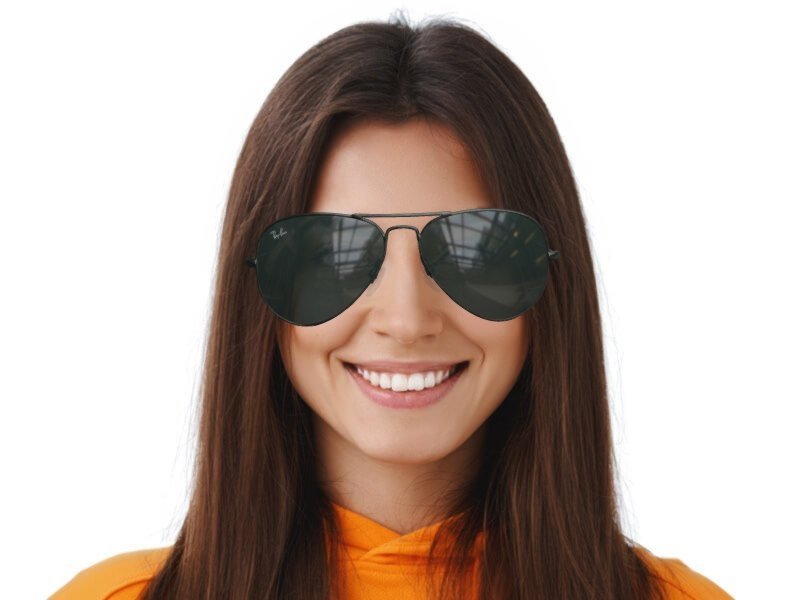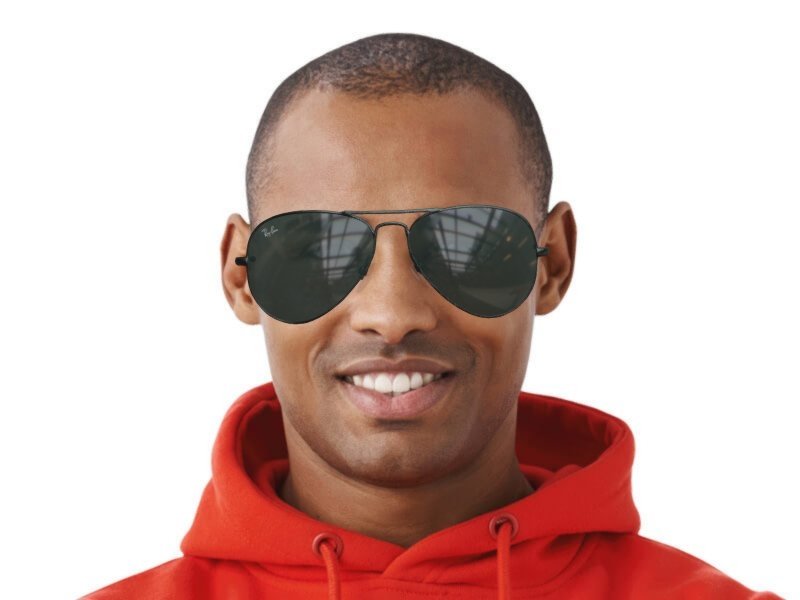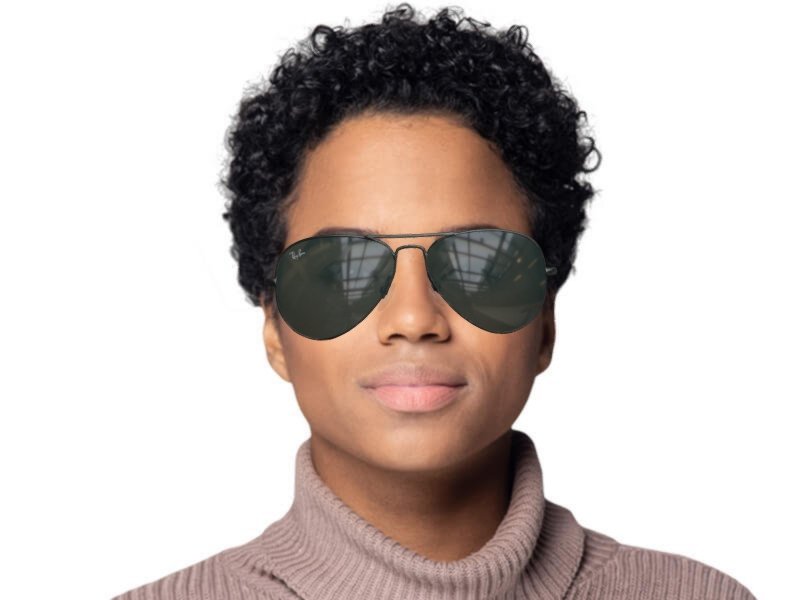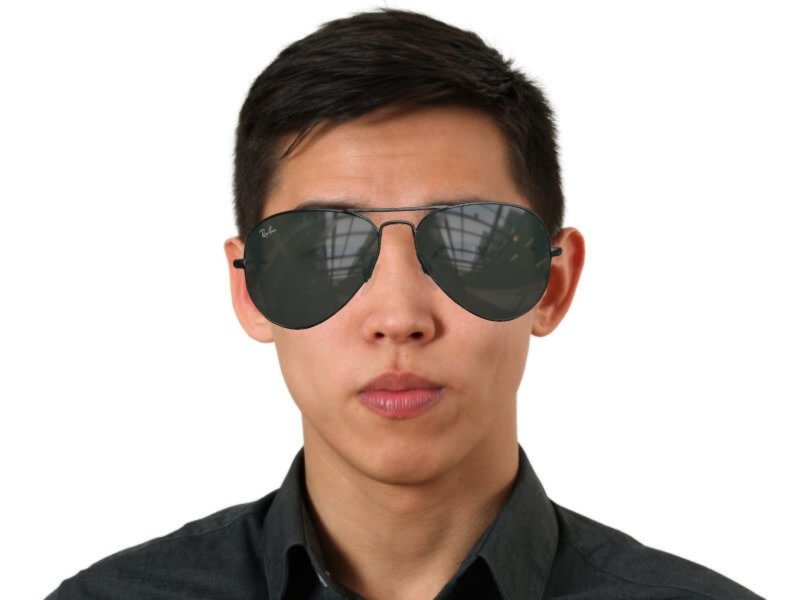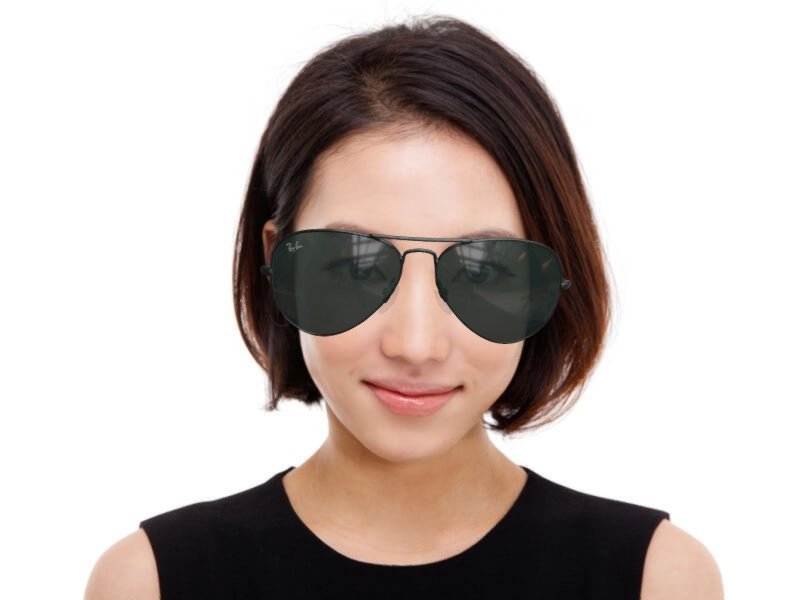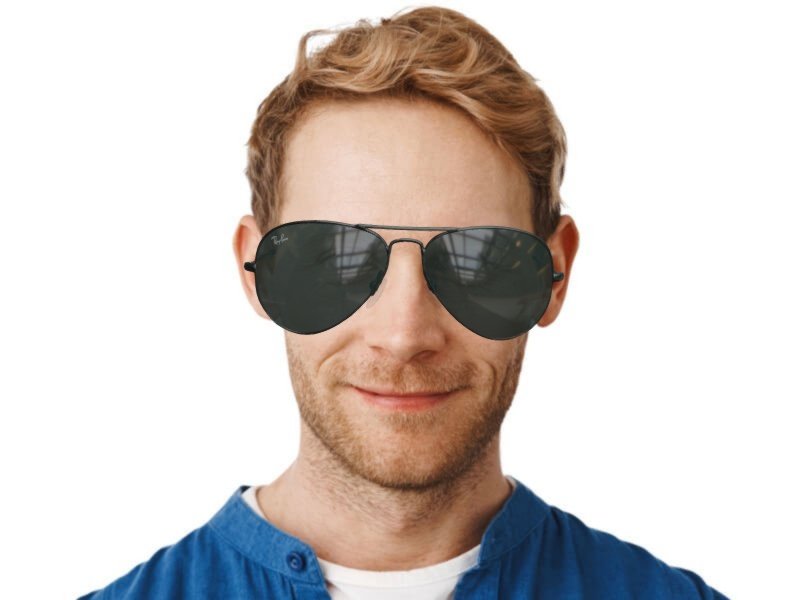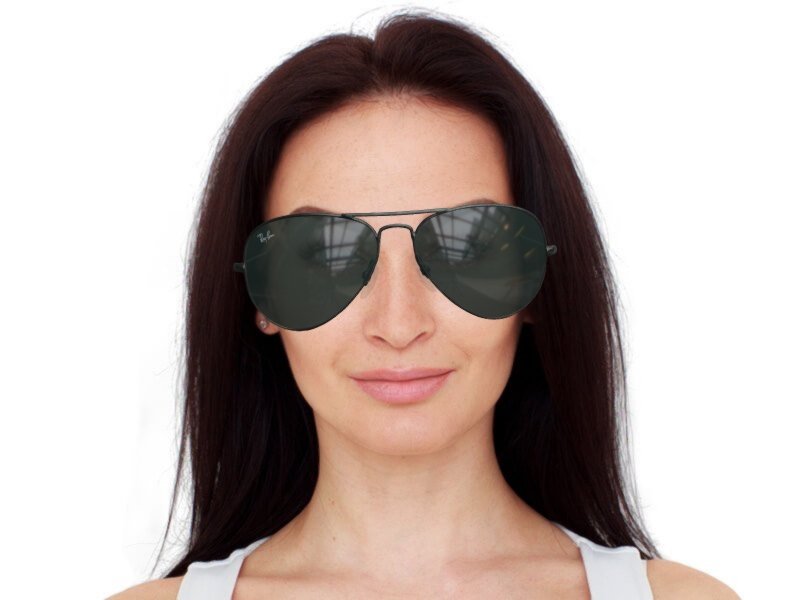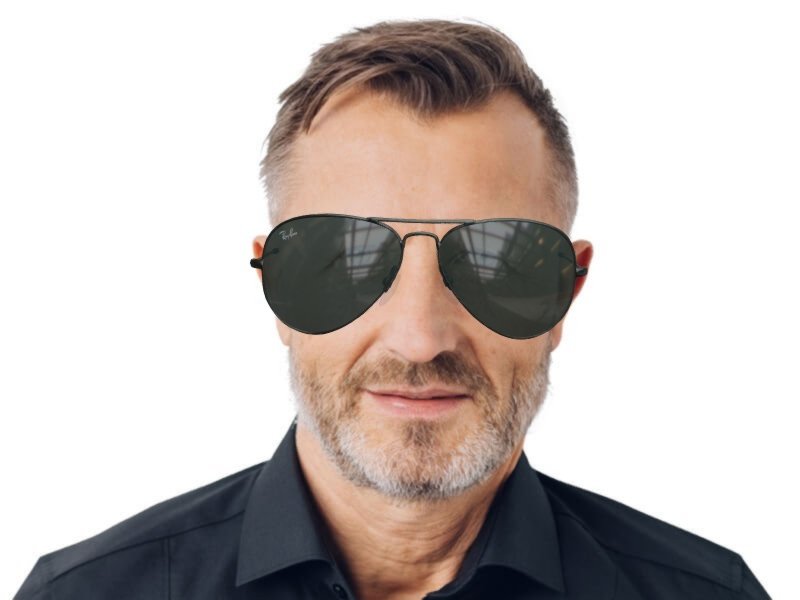 About Ray-Ban
Ray-Ban is an American brand that created its first glasses back in 1936. Since then, it has asserted its elegant and timeless range of products with classic lines of glasses such as Wayfarer or Aviator. Reveal your style; you can never go wrong with Ray-Ban.
About these glasses
The shape of these frames is pilot, which is a perfect model for all face shapes. The frame colour is grey, which matches most styles, hairstyles, and skin tones. The lens colour is grey, which reduces glare and improves colour perception. The material is mainly made of metal, which is highly durable and gives that sleek, stylish look. Would you like to see if these glasses are the perfect fit for you? Get a closer look with our virtual try-on tool! On Sale
These Large Metal Aviators from Ray-Ban make a style statement while protecting your Eyes at The same time. Their frames are Metallic and in a silver colour, and Their dark green, gradient Lenses provide enhanced protection against The sun's harmful UV Rays.
Original products
We sell only original brands and products. When you order glasses from Alensa, they are already in stock and will be delivered to your doorstep in the shortest possble time. We strive for the most complete customer satisfaction. In case our products have not met your expectations, please contact our customer service team who will work to attain the best resolution.