Add a solution: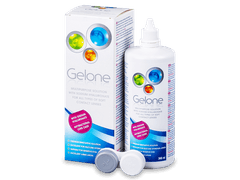 Gelone Solution 360 ml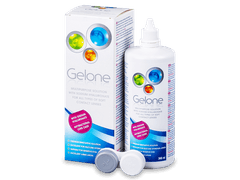 Gelone Solution 360 ml
£7.89
£6.39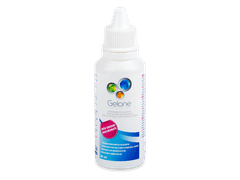 Gelone Solution 50 ml
£2.59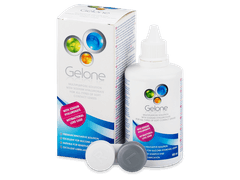 Gelone Solution 100 ml
£4.49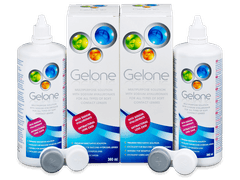 Gelone Solution 2 x 360 ml
£14.99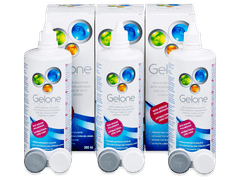 Gelone Solution 3 x 360 ml
£21.85
Smart
Alternative
Effectively corrects astigmatism
Extremely breathable
Money-back Guarantee
Smart
Alternative
Gelone Eye Drops 10 ml
Immediate and long-lasting relief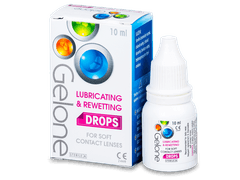 Soothes dry and sensitive eyes
Creates a film that protects the eyes
Can be used on all types of contact lenses
Reviews
249

of our customers recommend this product
Comments (2)
Do you have any questions
I see your Softlens Torics are advertised are £21.70 per box of 6. I need 4 boxes. Why has the price come up as £108.50?
Answer
Hi Claire. Please contact our customer service department at info@alensa.co.uk. Thanks, Alensa
Monthly lenses that keep my vision clear all day.