SofLens Multi-Focal (6 lenses)
Add a solution: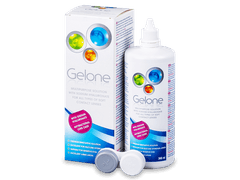 Gelone Solution 360 ml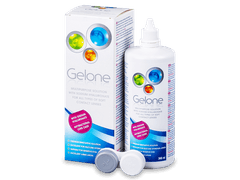 Gelone Solution 360 ml
£7.89
£6.39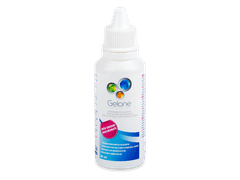 Gelone Solution 50 ml
£2.59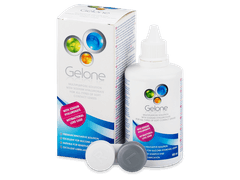 Gelone Solution 100 ml
£4.49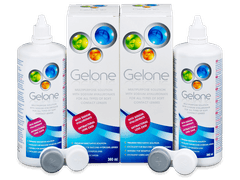 Gelone Solution 2 x 360 ml
£14.99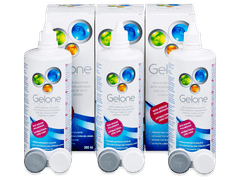 Gelone Solution 3 x 360 ml
£21.85
Smart
Alternative
Extremely breathable
Sharp vision across all distances
High level of hydration throughout the day
Smart
Alternative
Gelone Eye Drops 10 ml
Immediate and long-lasting relief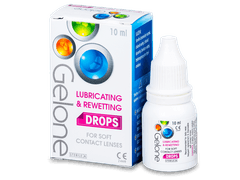 Soothes dry and sensitive eyes
Creates a film that protects the eyes
Can be used on all types of contact lenses
Reviews
145

of our customers recommend this product
Comments (5)
Do you have any questions
Wanted to order these lenses but the radius on my prescription is 8.60 and Dias is 14 on yours its a choice of 8.50 or 8.80 really confused
Hi I want the lens to be delivered to my address but the options doesnt come up
Answer
Hi, Neesha, Please contact our customer service department at info@alensa.co.uk
Thanks, Alensa
So comfortable for the whole day, like the other Soflens products i've used.
What is the soflens multifocal wearing schedule? I thought they were fortnightly, but I see here it's 30 days? I need to know how many boxes I should order.
Answer
Hello Pat, the Soflens Multifocal replacement schedule is monthly. If you require a different prescription in each eye, you will need to order at least 1 box of 6 lenses per eye for a 6-month supply.
AFter comparing several different shops (and my optician on the high street), your far and away the lowest price I've found. Well worth waiting a few weeks for the order