SofLens Multi-Focal (3 lenses)
The production of this product has stopped and we're just selling our remaining stock. Enter your prescription to check if it's still available.
Add a solution: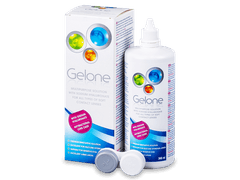 Gelone Solution 360 ml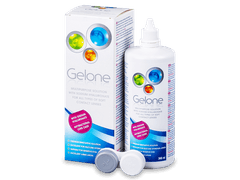 Gelone Solution 360 ml
£7.89
£6.39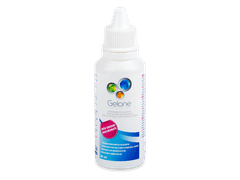 Gelone Solution 50 ml
£2.59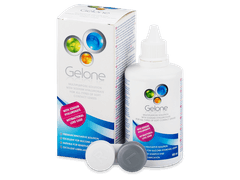 Gelone Solution 100 ml
£4.49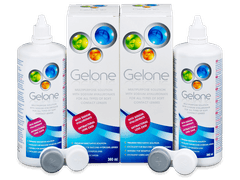 Gelone Solution 2 x 360 ml
£14.99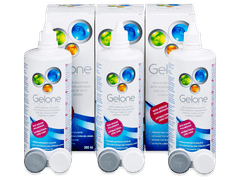 Gelone Solution 3 x 360 ml
£21.85
Smart
Alternative
Extremely breathable
Sharp vision across all distances
High level of hydration throughout the day
Smart
Alternative
Gelone Eye Drops 10 ml
Immediate and long-lasting relief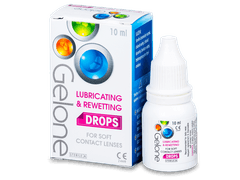 Soothes dry and sensitive eyes
Creates a film that protects the eyes
Can be used on all types of contact lenses
Reviews
182

of our customers recommend this product
Comments (1)
Do you have any questions
Do you require my prescription
Answer
Hi, We do not :) However, we must stress the customer's responsibility to correctly input it.
Thanks, Alensa