Add a solution: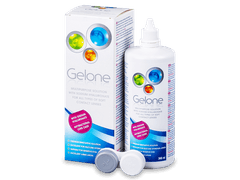 Gelone Solution 360 ml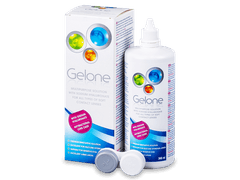 Gelone Solution 360 ml
£7.89
£6.39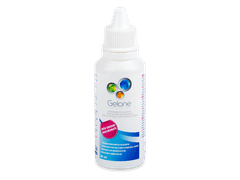 Gelone Solution 50 ml
£2.59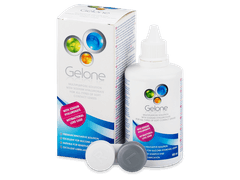 Gelone Solution 100 ml
£4.49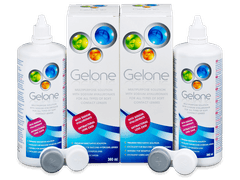 Gelone Solution 2 x 360 ml
£14.99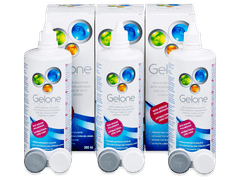 Gelone Solution 3 x 360 ml
£21.85
Smart
Alternative
UV filter
High water content
Money-back Guarantee
Smart
Alternative
Gelone Eye Drops 10 ml
Immediate and long-lasting relief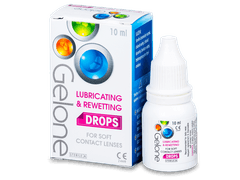 Soothes dry and sensitive eyes
Creates a film that protects the eyes
Can be used on all types of contact lenses
Reviews
1061

of our customers recommend this product
Comments (6)
Do you have any questions
Probably the most uncomfortable lenses I have ever tried. Very satisfied with Alensa, dispatch and delivery very fast.
Probably the most comfortable lenses i've worn.
Very happy with the delivery service and product. Big thank you to a friendly delivery man from GLS, who climbed 5 floors of stairs to deliver the parcel :) and thank you to www.alensa.co.uk for great quality contact lenses at great prices :)
My most trusted lenses @ the best price online. Unbeatable.
Thanks for the help with my order. Great process and communication.
Top product at best value!