1 / 1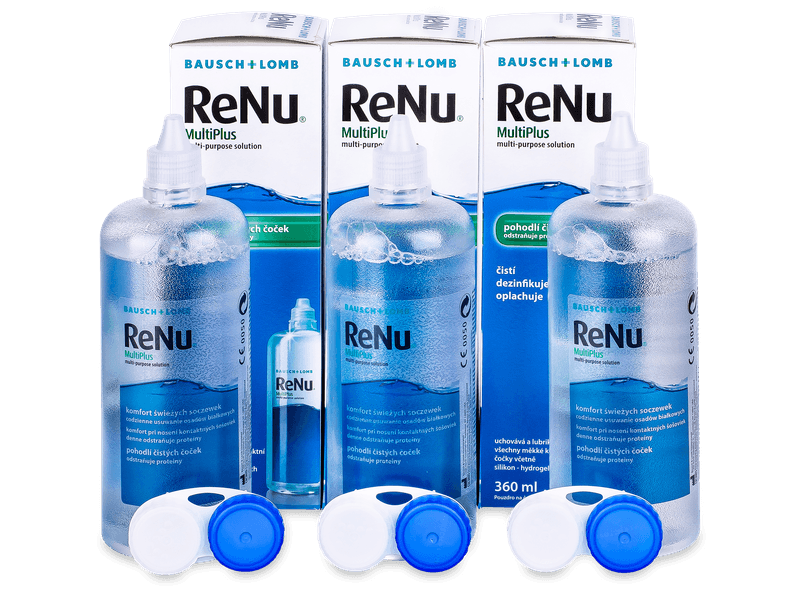 Economy 3-pack - solution
ReNu MultiPlus Solution 3 x 360 ml
More than 1000 pcs
£21.83
ReNu MultiPlus Solution 3 x 360 ml
Smart
Alternative
Multi-purpose solution
Unique lubricant sodium hyaluronate
Gentle on the eyes
Smart
Alternative
Do you have any questions
Comments
hi I placed an order half an hour ago... can I add some solution
Answer
Hi, Amie, Please contact our customer service department.
Thanks, Alensa
Comments
Hi,what is the the expiring date?
Answer
Hi, Grazyna, The expiration date is 2+ years.
Thanks, Alensa
Gas permeable lenses
Can i use this to rinse my gas permeable contact lensesome?
Answer
Hi, Julie, Yes, this is a multi-purpose solution, so it should be suited to gas-permeable contact lenses.
Thanks, Alensa