PureVision Multi-Focal (6 lenses)
Add a solution: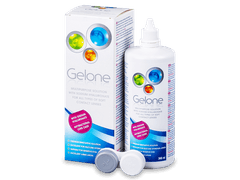 Gelone Solution 360 ml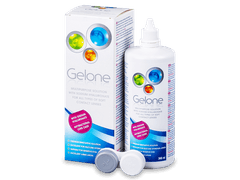 Gelone Solution 360 ml
£7.89
£6.39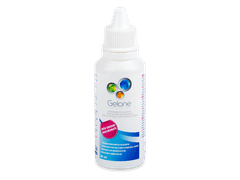 Gelone Solution 50 ml
£2.59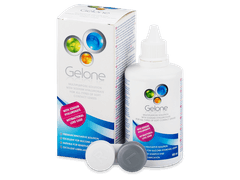 Gelone Solution 100 ml
£4.49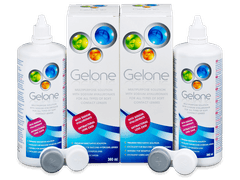 Gelone Solution 2 x 360 ml
£14.99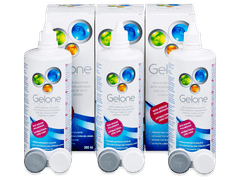 Gelone Solution 3 x 360 ml
£21.85
Smart
Alternative
Extremely breathable
Sharp vision across all distances
High level of hydration throughout the day
Smart
Alternative
Gelone Eye Drops 10 ml
Immediate and long-lasting relief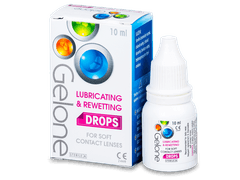 Soothes dry and sensitive eyes
Creates a film that protects the eyes
Can be used on all types of contact lenses
Reviews
112

of our customers recommend this product
Comments (5)
Do you have any questions
usa delivery site doesn't appear that you do
Answer
Hi, Robert, We do not deliver to the USA at this time.
Thanks, Alensa
Do you deliver to France please
Answer
Hi, Maria, In fact, we do. However, we kindly ask you to use our French e-shop, Alensa.fr.
Thanks, Alensa
Really comfortable monthly lenses.
I like these lenses a lot. Needed multi-focal lenses and I was recommended these ones. Tried them out and my vision is really clear with these. I'm able to wear them continuously but i take them out at the end of the day to make sure they are well hydrated and fresh when i put them in.
Been using Alcon DAILIES Aqua Comfort PLUS multifocal for 3 months and they are brilliant, excellent reading and distance. I am very disappointed with PureVision Multi-Focal continuous wear, although these are the same prescription I find distance vision very blurry at all times and they become uncomfortable towards the end of the day. I wish I hadn't bought 6 months supply!