1 / 3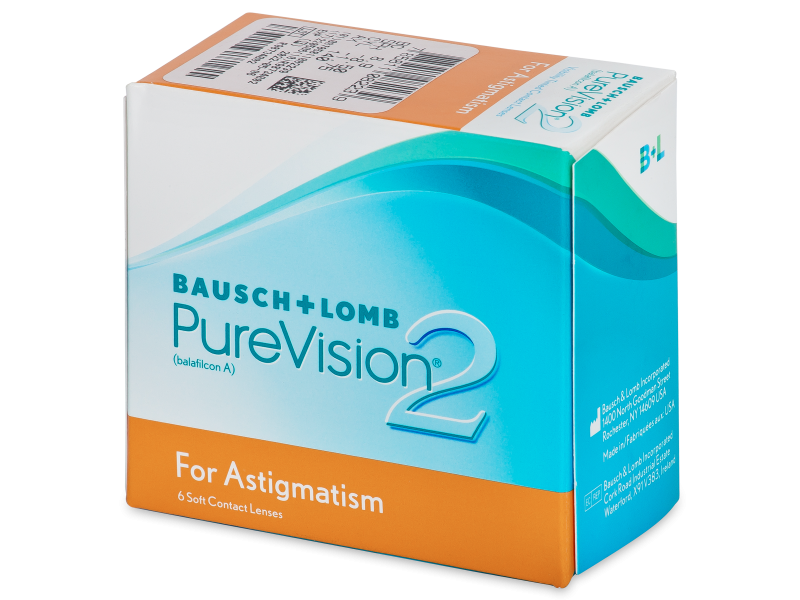 Toric contact lenses
2 / 3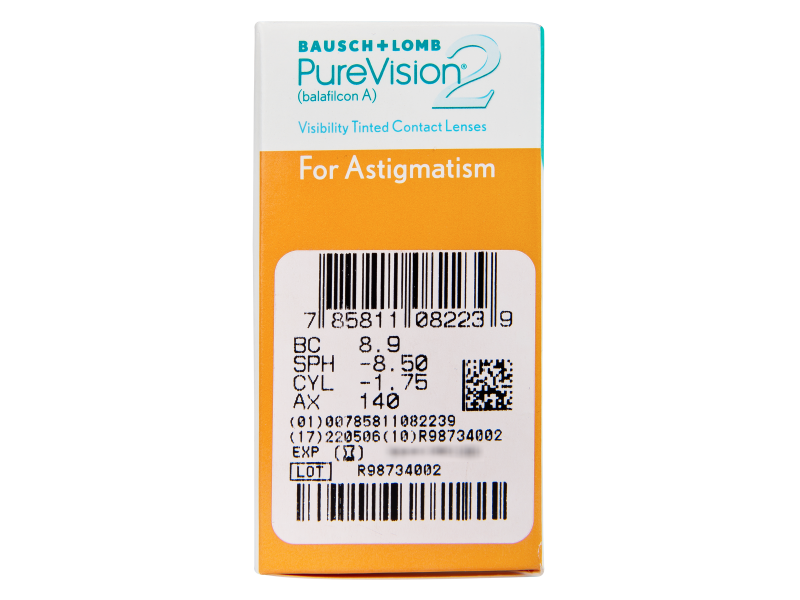 Attributes preview
3 / 3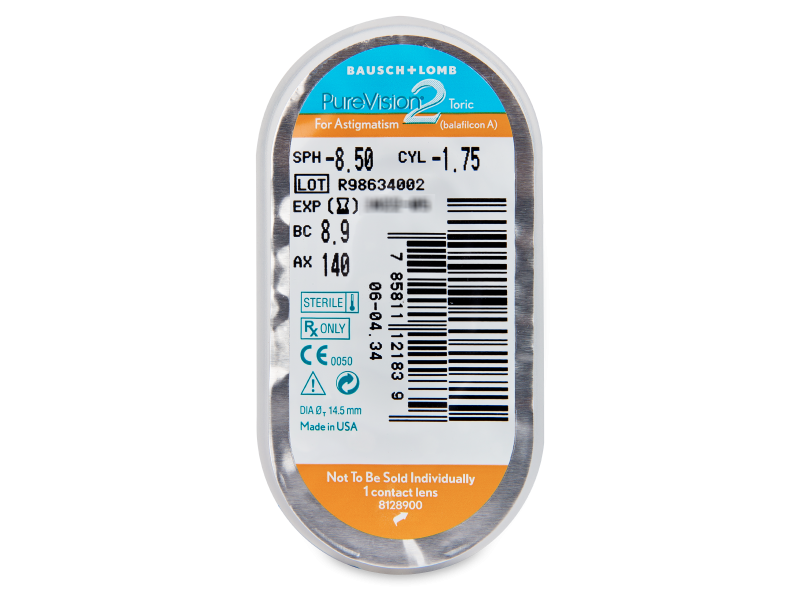 Blister pack preview
PureVision 2 for Astigmatism (6 lenses)
More than 1000 pcs
£36.99
PureVision 2 for Astigmatism (6 lenses)
Smart
Alternative
Effectively corrects astigmatism
Extremely breathable
Money-back Guarantee
Smart
Alternative
Cool lenses that keep my vision sharp all day.
Purevision lenses are always reliable.
I'm able to wear these continuously and it's great being able to put them in and not have to worry about taking them out at night. so happy.
Do you have any questions
Torics
I have worn B and L PureVision torics for many years but it seems that they are not produced anymore..How do the PureVision 2 compare for stability of vision as my cylinder powers are -2.25 and -3.75 sph, same for both eyes. Is it possible to try a pair and see please ? Obviously I am prepared to pay them ! I would mention that I am a retired optometrist ! My full prescription is -3.75/-2.25X180 , R and L Many thanks
Answer
Hi, Jeffrey, Unfortunately, we do not offer samples or trial versions.
Thanks, Alensa