Add a solution: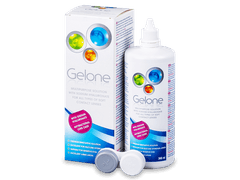 Gelone Solution 360 ml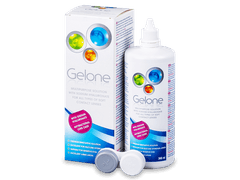 Gelone Solution 360 ml
£7.89
£6.39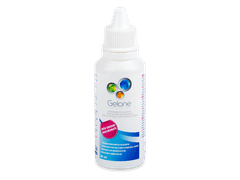 Gelone Solution 50 ml
£2.59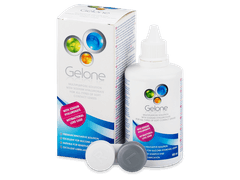 Gelone Solution 100 ml
£4.49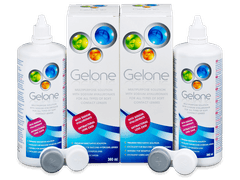 Gelone Solution 2 x 360 ml
£14.99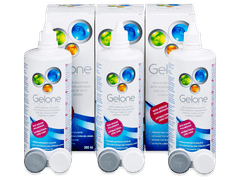 Gelone Solution 3 x 360 ml
£21.85
Other packaging:
Smart
Alternative
High comfort
Extremely breathable
Money-back Guarantee
Smart
Alternative
Gelone Eye Drops 10 ml
Immediate and long-lasting relief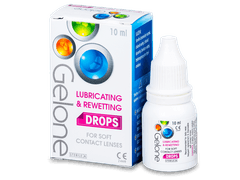 Soothes dry and sensitive eyes
Creates a film that protects the eyes
Can be used on all types of contact lenses
Reviews
180

of our customers recommend this product
Comments (2)
Do you have any questions
Very big thin and folded over making it very difficult to open up to use. Prefer aqua day & night they are much better. I guess you get what you pay for. I won't be using these again
I need a sense for protection of eye no prescription can this work
Answer
Hi, Alison, Do you mean you just need to be able to cover your eye? If so, this should work, although we strongly recommend consulting with your optometrist first.
Thanks, Alensa