Proclear Toric (6 lenses)
Add a solution: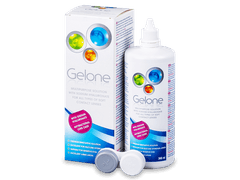 Gelone Solution 360 ml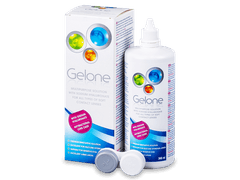 Gelone Solution 360 ml
£7.89
£6.39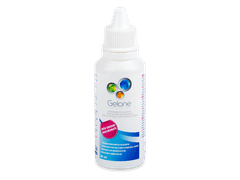 Gelone Solution 50 ml
£2.59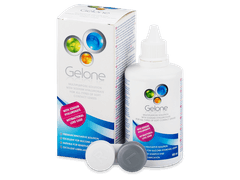 Gelone Solution 100 ml
£4.49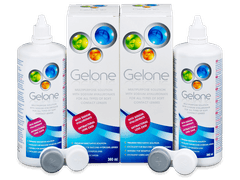 Gelone Solution 2 x 360 ml
£14.99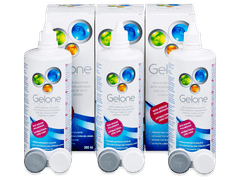 Gelone Solution 3 x 360 ml
£21.85
Smart
Alternative
Effectively corrects astigmatism
Extremely breathable
Money-back Guarantee
Smart
Alternative
Gelone Eye Drops 10 ml
Immediate and long-lasting relief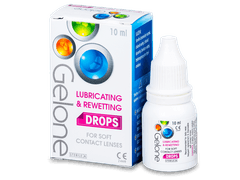 Soothes dry and sensitive eyes
Creates a film that protects the eyes
Can be used on all types of contact lenses
Reviews
89

of our customers recommend this product
Comments (4)
Do you have any questions
Proclear toric of CooperVision BC 8.8 DIA 14.4 PWR -08.50 CYL/AX -1.75 x 090 not available on site. (PWR up to -08.00). Can I order it? Cost/ delivery time?
Answer
Hi Melina. Unfortunately, the Proclear Toric lenses are only available with power up to -8.00. The Proclear Toric XR lenses are available with power up to -10.00, however your parameters are currently out of stock. Thanks, Alensa
Not in stock, but for the price, i'm happy to wait a little while longer.
very efficient ordering. great price and great lenses made the 2 week wait worth it.
I suffer from high astigmatism, and these work like a dream. Thanks for the advice and quick replies to my queries.