Proclear Toric (3 lenses)
Add a solution: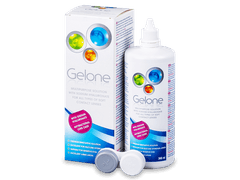 Gelone Solution 360 ml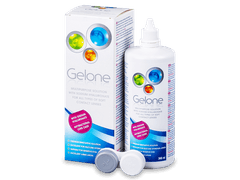 Gelone Solution 360 ml
£7.89
£6.39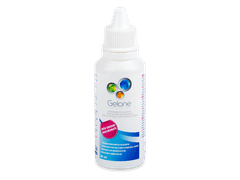 Gelone Solution 50 ml
£2.59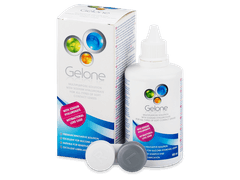 Gelone Solution 100 ml
£4.49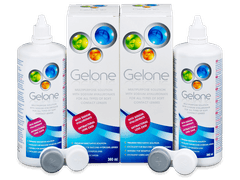 Gelone Solution 2 x 360 ml
£14.99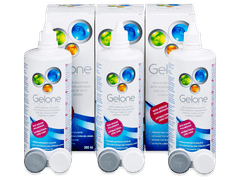 Gelone Solution 3 x 360 ml
£21.85
Other packaging:
Smart
Alternative
Effectively corrects astigmatism
Extremely breathable
Money-back Guarantee
Smart
Alternative
Gelone Eye Drops 10 ml
Immediate and long-lasting relief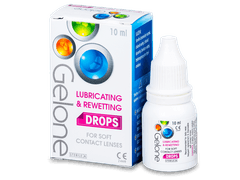 Soothes dry and sensitive eyes
Creates a film that protects the eyes
Can be used on all types of contact lenses
Reviews
134

of our customers recommend this product
Comments (3)
Do you have any questions
How do I specify an N type lens with a +2.50 add.
Answer
Hi, Chris, Thank you for your recent comment. Our toric lenses don't come with any high or low powers - simply select your power from the dropdown menu!
Really notice the difference with these. Dry eyes aren't really an issue for me when I wear them. If i ever get dry eyes it's towards the end of the day and I just put some eye drops in and im good.
Really comfortable toric lenses.