Proclear Multifocal XR (6 lenses)
Add a solution: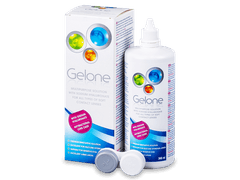 Gelone Solution 360 ml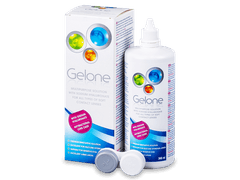 Gelone Solution 360 ml
£7.89
£6.39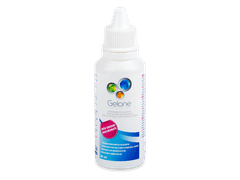 Gelone Solution 50 ml
£2.59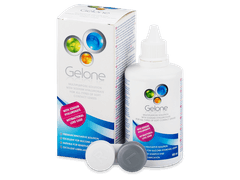 Gelone Solution 100 ml
£4.49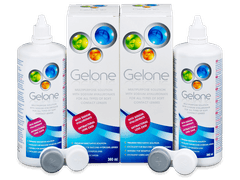 Gelone Solution 2 x 360 ml
£14.99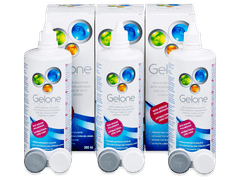 Gelone Solution 3 x 360 ml
£21.85
Other packaging:
Gelone Eye Drops 10 ml
Immediate and long-lasting relief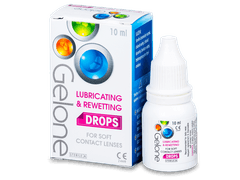 Soothes dry and sensitive eyes
Creates a film that protects the eyes
Can be used on all types of contact lenses
Reviews
89

of our customers recommend this product
Comments (2)
Do you have any questions
Could you explain me please what the difference between add power whit letter D or N? I need power -11 and add power +2 ( on my prescription) but don't know what does it mean D or N? Thank you.
Answer
Hi, D and N mean dominant and non-dominant eye, respectively. If your prescription indicates which lens you need for which eye, you'll need to choose that power for that eye. If you're not sure, we strongly encourage you to visit your optometrist.
Thanks, Alensa
For some reason I couldn't get these lenses with my prescription on another site so i got them from here. Well happy with the service.