1 / 3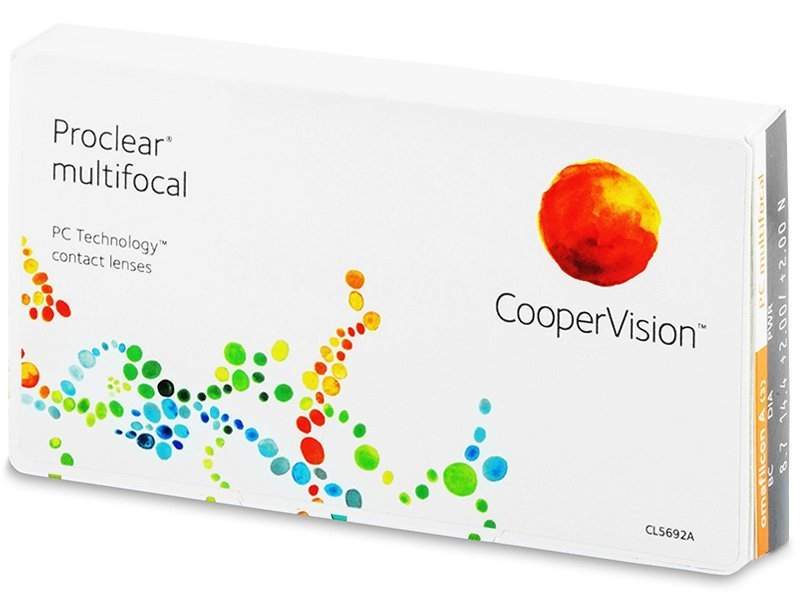 Multifocal contact lenses
2 / 3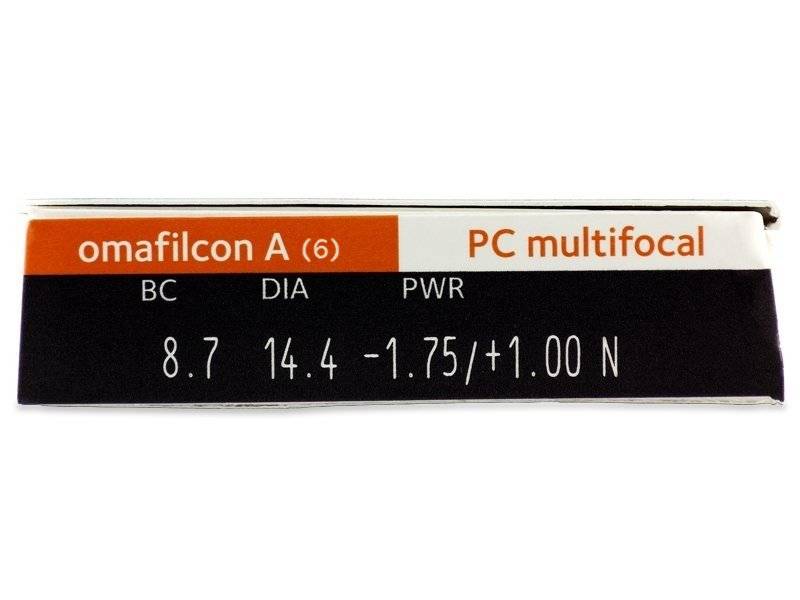 Attributes preview
3 / 3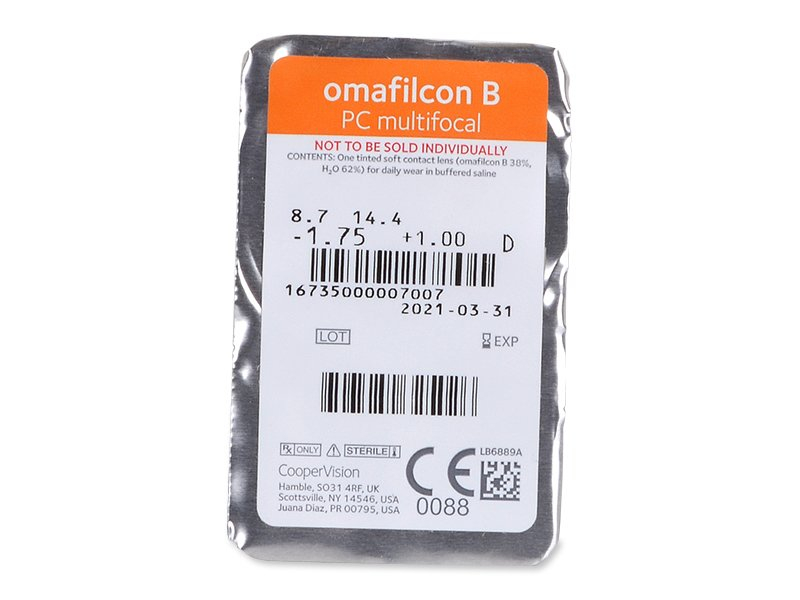 Blister pack preview
Proclear Multifocal (6 lenses)
More than 500 pcs
£37.97
Proclear Multifocal (6 lenses)
Smart
Alternative
Extremely breathable
Sharp vision across all distances
High level of hydration throughout the day
Smart
Alternative
After being told that I should be wearing multi-focal lenses I shopped around a bit before selecting these. pleased with them as they are the first muli-focal lenses that i've used.
Do you have any questions
Comments
what is add power +2.50 d or n , i need +2.50 high
Answer
Hi, Glenn, "D or n" refers to dominant or non-dominant for whichever eye takes over the other. Whichever eye takes the more prominent position, should be given the lens with "D".
Thanks, Alensa