Proclear Multifocal (6 lenses)
Add a solution: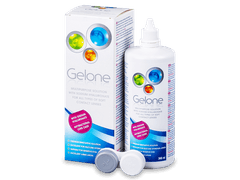 Gelone Solution 360 ml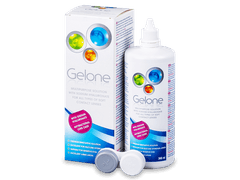 Gelone Solution 360 ml
£7.89
£6.39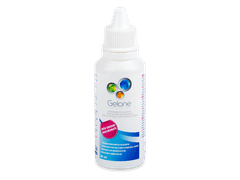 Gelone Solution 50 ml
£2.59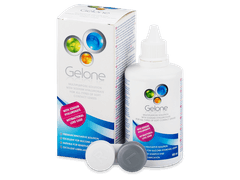 Gelone Solution 100 ml
£4.49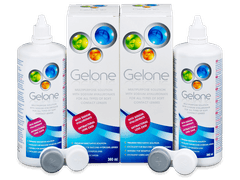 Gelone Solution 2 x 360 ml
£14.99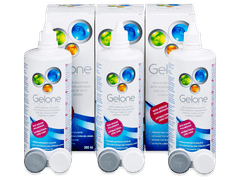 Gelone Solution 3 x 360 ml
£21.85
Other packaging:
Smart
Alternative
Extremely breathable
Sharp vision across all distances
High level of hydration throughout the day
Smart
Alternative
Reviews
39

of our customers recommend this product
Comments (2)
Do you have any questions
what is add power +2.50 d or n , i need +2.50 high
Answer
Hi, Glenn, "D or n" refers to dominant or non-dominant for whichever eye takes over the other. Whichever eye takes the more prominent position, should be given the lens with "D".
Thanks, Alensa
After being told that I should be wearing multi-focal lenses I shopped around a bit before selecting these. pleased with them as they are the first muli-focal lenses that i've used.