1 / 3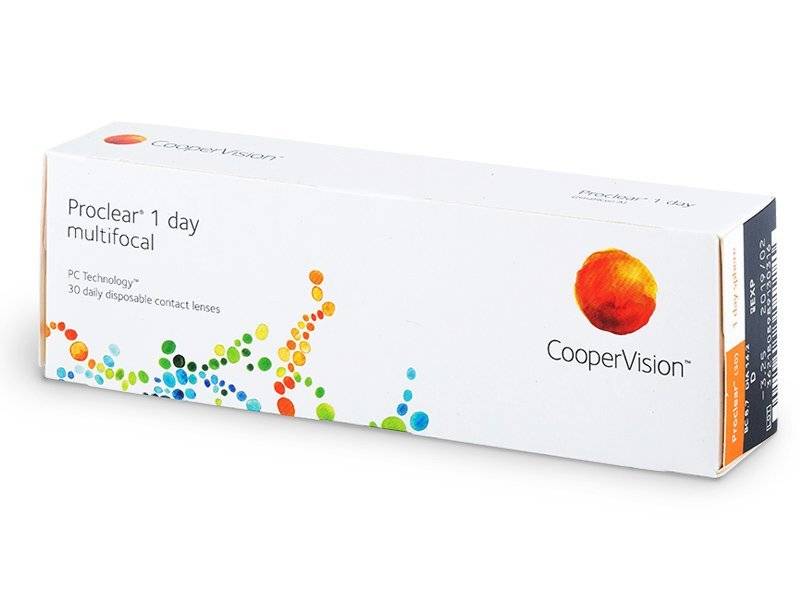 Multifocal contact lenses
2 / 3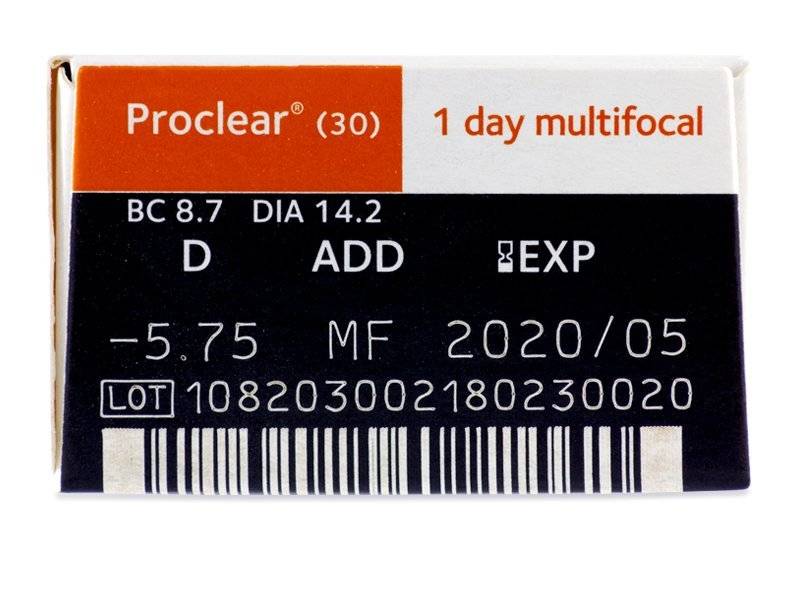 Attributes preview
3 / 3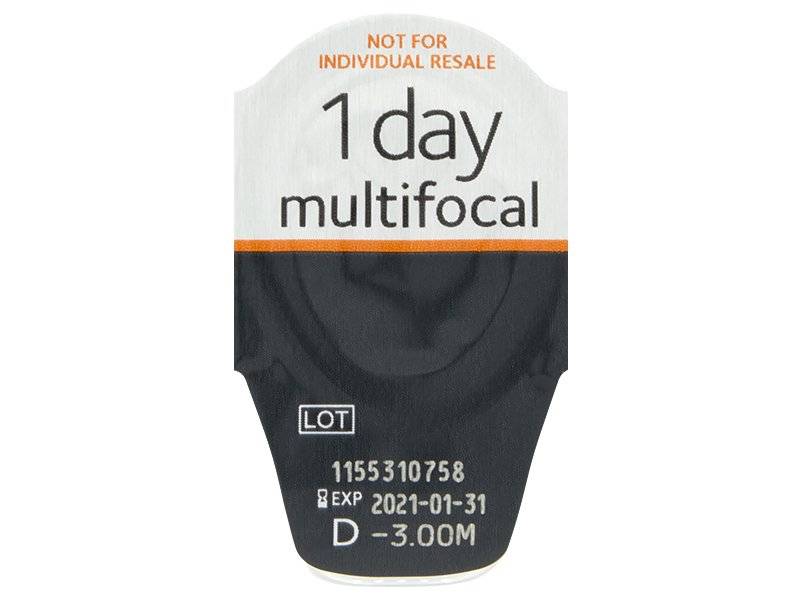 Blister pack preview
Proclear 1 Day Multifocal (30 lenses)
More than 800 pcs
£20.89
Proclear 1 Day Multifocal (30 lenses)
Reviews
This product doesn't have many reviews yet
Do you have any questions
Multifocal lens
Hi my Multifocal lens is high in the left eye and medium in the right these lenses don't appear to have the option of selecting these strengths.
Answer
Hi Michelle, Unfortunately, for these lenses there is no option to change the add power. If you have any further questions, please don't hesitate to contact our customer service team at info@alensa.co.uk.
Comments
proclear multifocal lenses my prescription is Pwr +6 BC 8.6 & DIA 14.2 however I am unable to select 8.6. Please will you advise. thanks
Answer
Hi, A difference of 0.1 for your base curve is not terrible; however, as always, we strongly recommend consulting with your optometrist. In this case, we also recommend SofLens: https://www.alensa.co.uk/…ic-30-lenses
Thanks, Alensa
Comments
Having tried other mutlifocal lenses, these are the only ones I get on with. Great sharp vision close up and distance.
Comments
Always been a fan of proclear in the past. Happy with these lenses too after recent changes in my eyesight. They fit comfortably and my sight is always clear.
Comments
For someone that has used multi-focal glasses, these are exceptional the way they work.
Comments
absolutely mindboggling clarity and very comfortable ! Best I've tried by a good margin