Max Mara MM Shine IVFS 086/HA
---
Glasses size
What is my size?
Shipping date:
Thursday 14.12.
Free gift worth up to £13.99 for orders over £90.00
Guarantee of authenticity
Illustration photo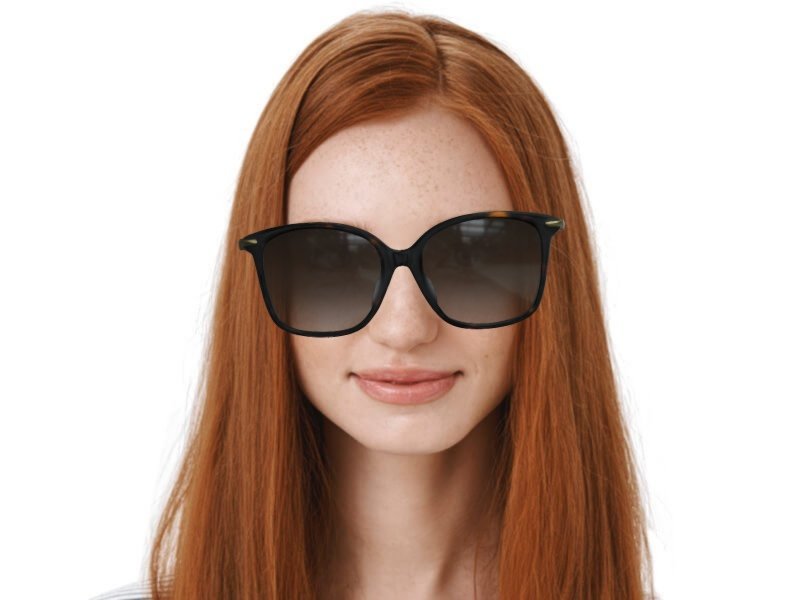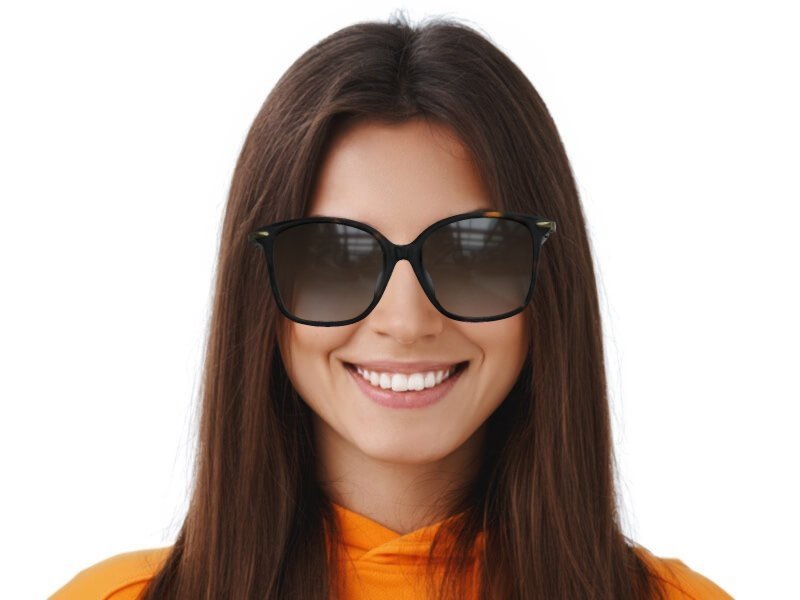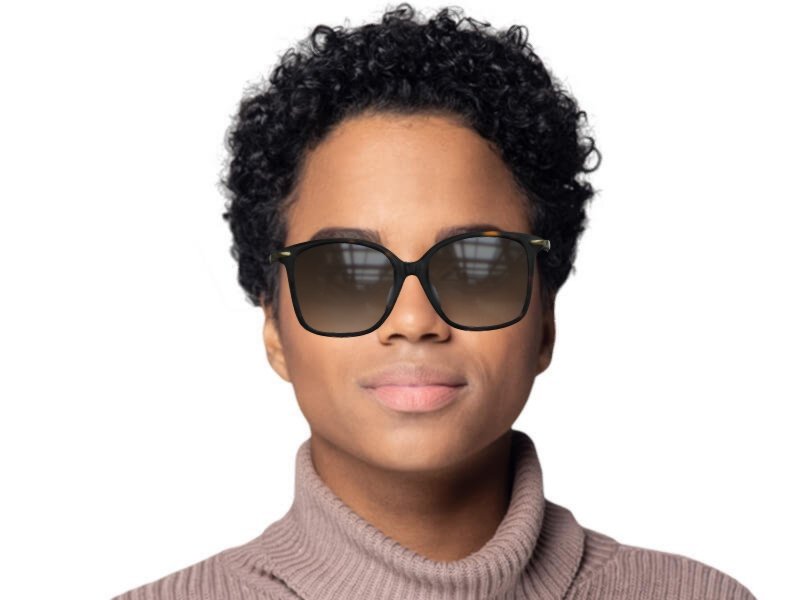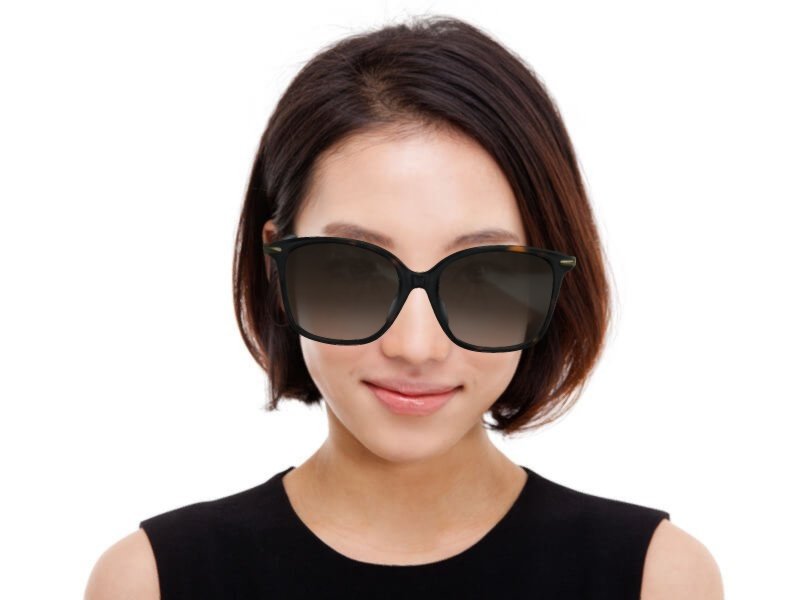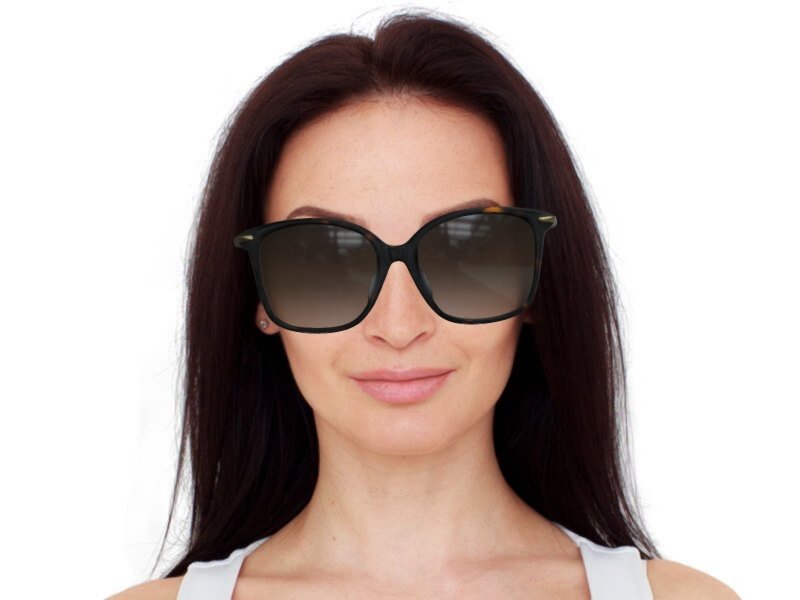 About Max Mara
Max Mara's line of glasses is all about elegance. Alensa has chosen for you the most refined and emblematic models from the famous Italian brand. Why don't you upgrade your look with one of these dazzling cat eye glasses?
About these glasses
The shape is square, which works perfectly for those with diamond, oval, and round-shaped faces. The frame colour features a havana pattern, which is definitely modern and fits with most outfits, hairstyles, and eye colours. The frame colour is brown, which works great with dark hair and is generally a classic colour for everyday wear. The lens colour is brown, which is the most common lens colour for sunglasses and is very effective under all light conditions. These glasses have gradient lenses, which means they are darker on the top and gradually transition to lighter on the bottom. Not only is this effect super trendy and stylish, but it's also good for driving and allows for a clearer view from the bottom while inhibiting the bright sky from damaging your eyes from overhead. The material is mainly made of lightweight and durable plastic. Would you like to see if these glasses are the perfect fit for you? Get a closer look with our virtual try-on tool!
Original products
We sell only original brands and products. When you order glasses from Alensa, they are already in stock and will be delivered to your doorstep in the shortest possble time. We strive for the most complete customer satisfaction. In case our products have not met your expectations, please contact our customer service team who will work to attain the best resolution.