1 / 2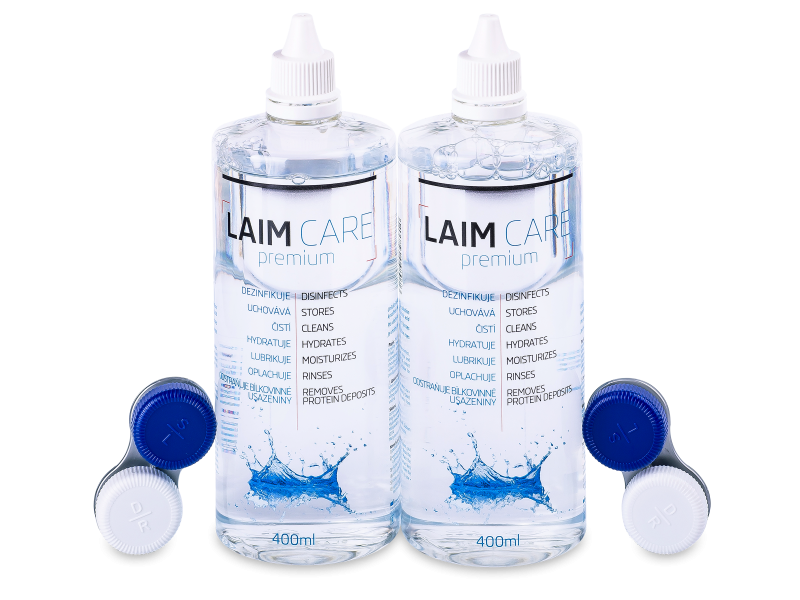 Economy duo pack- solution
2 / 2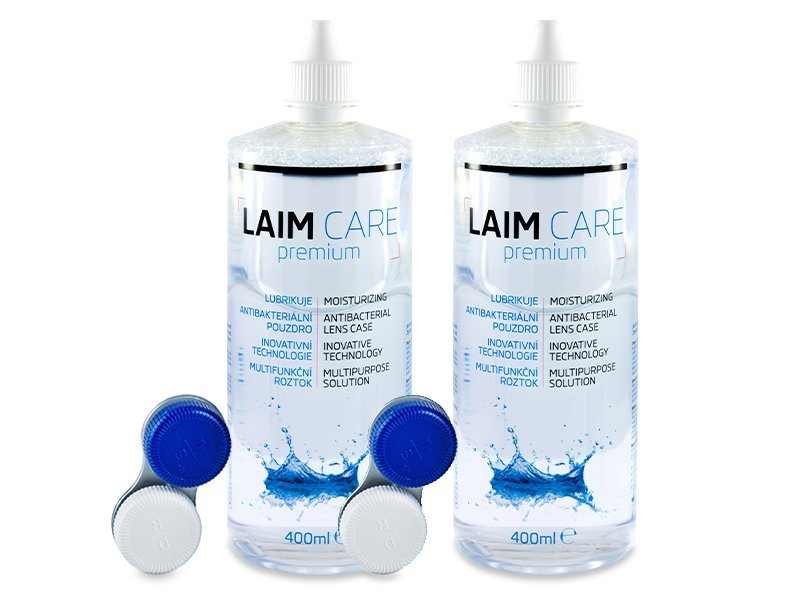 Previous design
LAIM-CARE Solution 2x400ml
More than 1000 pcs
£16.59
LAIM-CARE Solution 2x400ml
Reviews
This product doesn't have many reviews yet
Do you have any questions
Comments
Order arrived quickly with no hassles. Order with confidence.
Comments
Bought this pkg for me an the missus, and we're both quite satisfied. I'd recommend it to anyone.
Comments
Good solution, and efficient delivery. Buying in multiples is a lifesaver
Comments
Good, effective solution, and I expect this pack to last a lifetime. Very easy to order from here, and the convenience of not buying solution from the opticians is the best feature.
Comments
The only solution I'm not allergic to! And I'm never without a fresh case. Great value.
Comments
Good solution - feels like it is thoroughly cleaning my lenses. I've not been so satisfied with other brands.
Comments
I agree--so happy I ordered the pack of 2. My husband and I go through solution far too quickly.
Comments
Superb value. I'm hooked on this solution, and it's a great relief to order it in multiples. Great offer for anyone who goes through solution quickly.