Emporio Armani EA4058 506381
---
Glasses size
What is my size?
Shipping date:
Tuesday 12.12.
Free gift worth up to £13.99 for orders over £90.00
Guarantee of authenticity
Illustration photo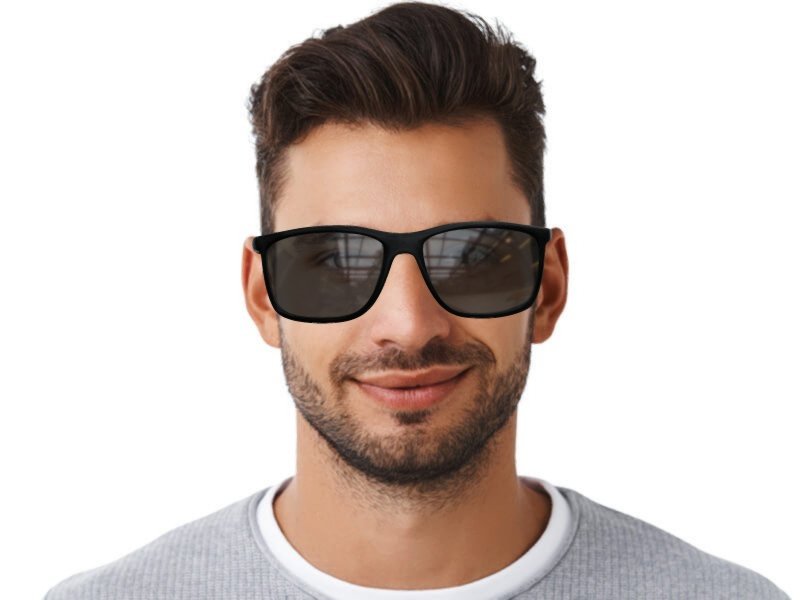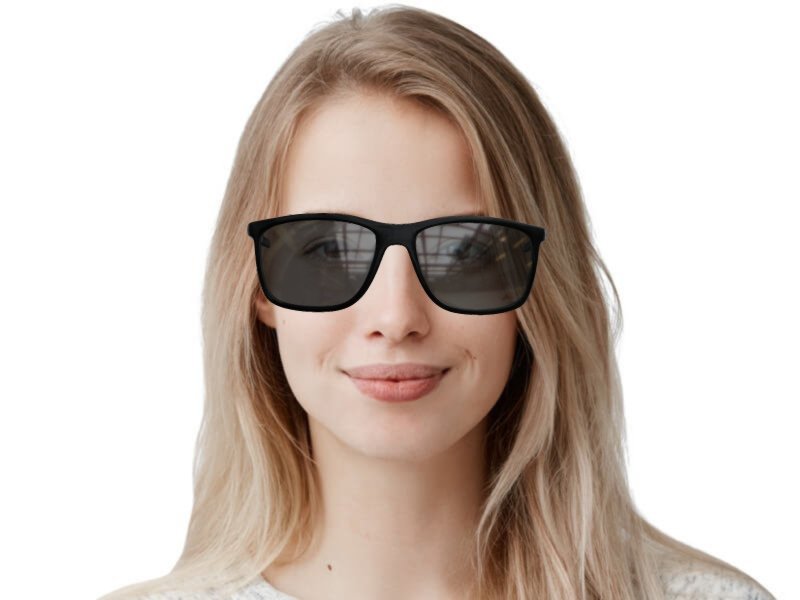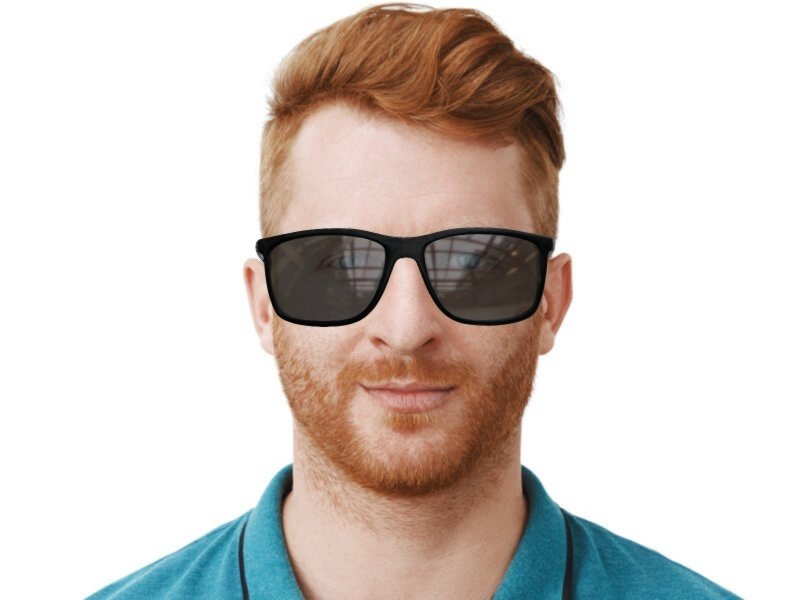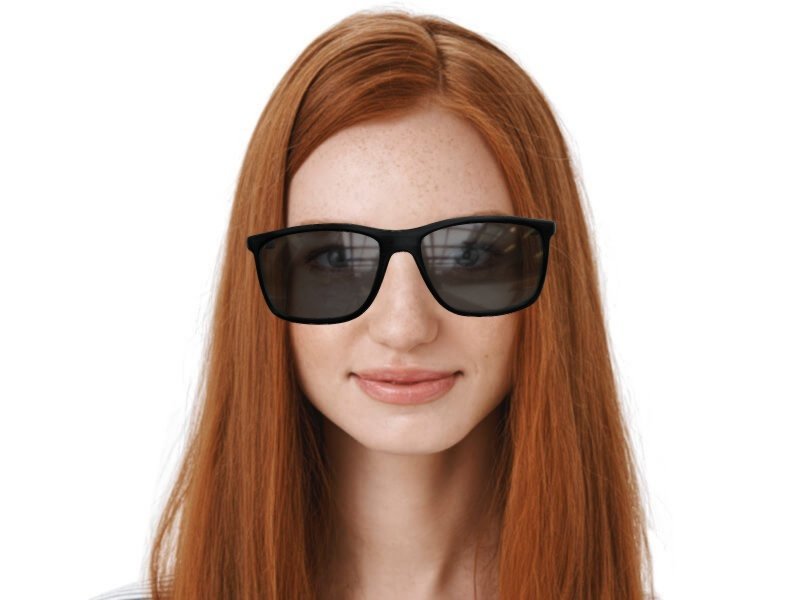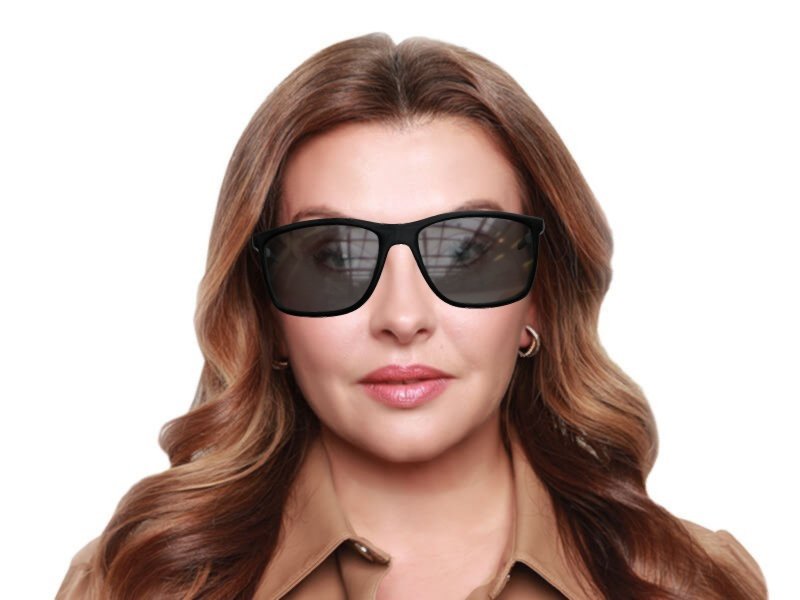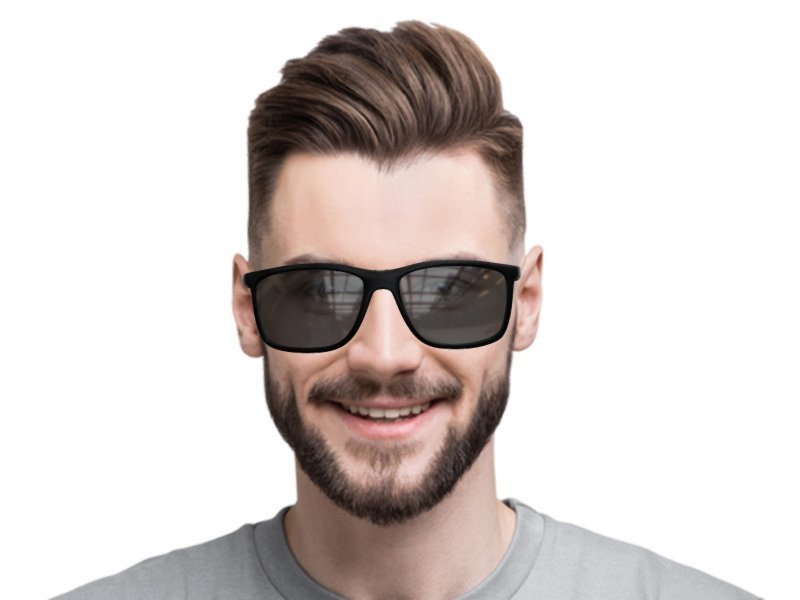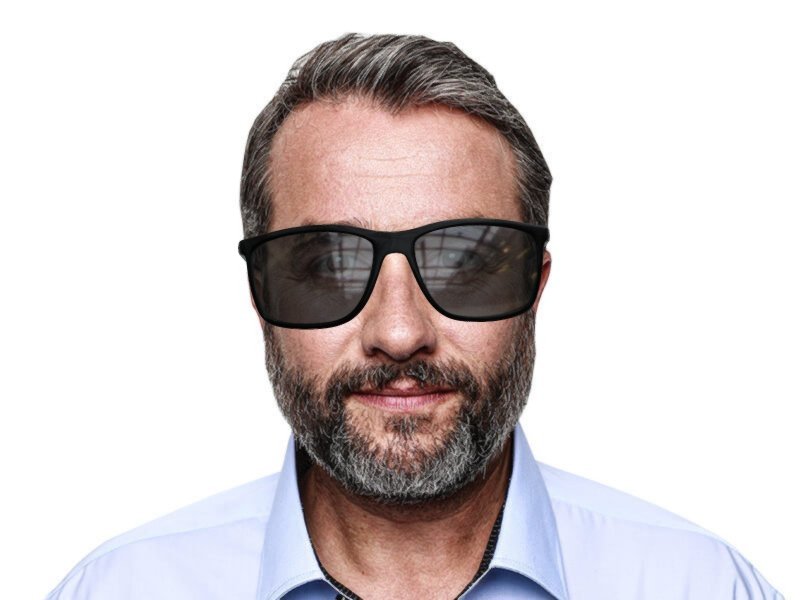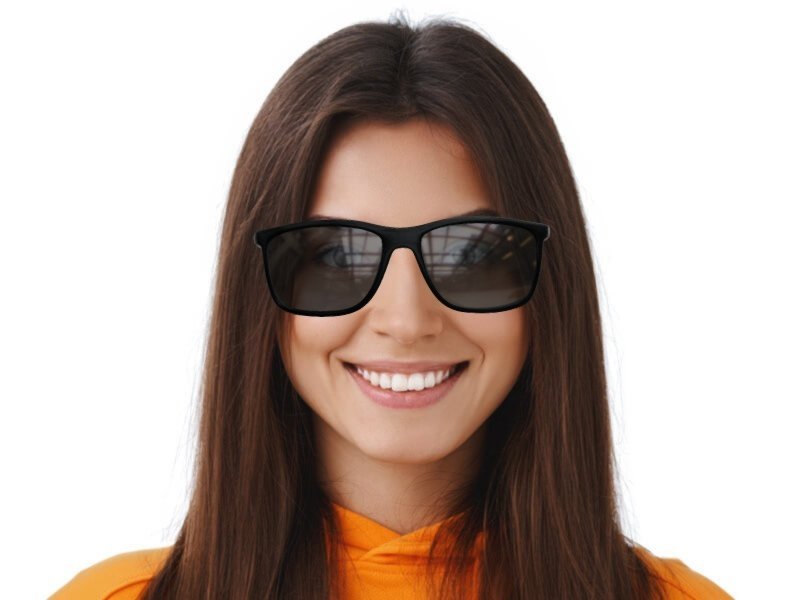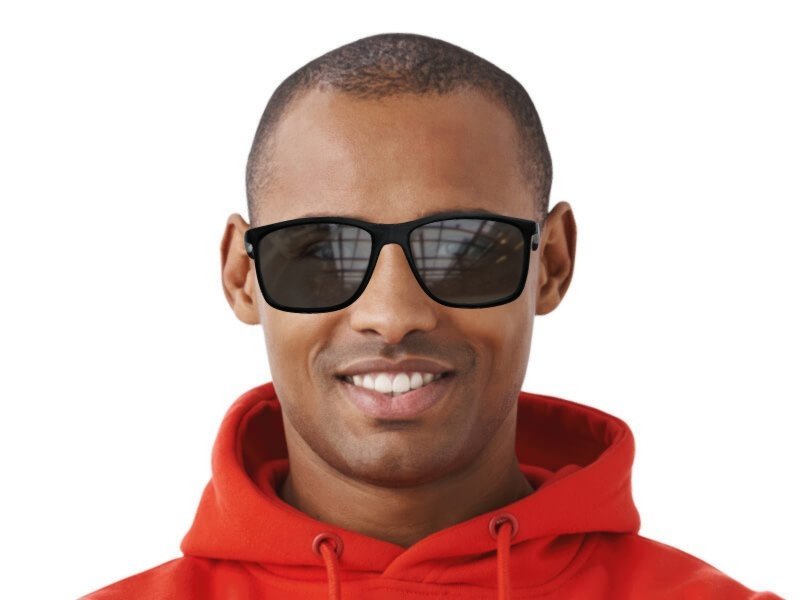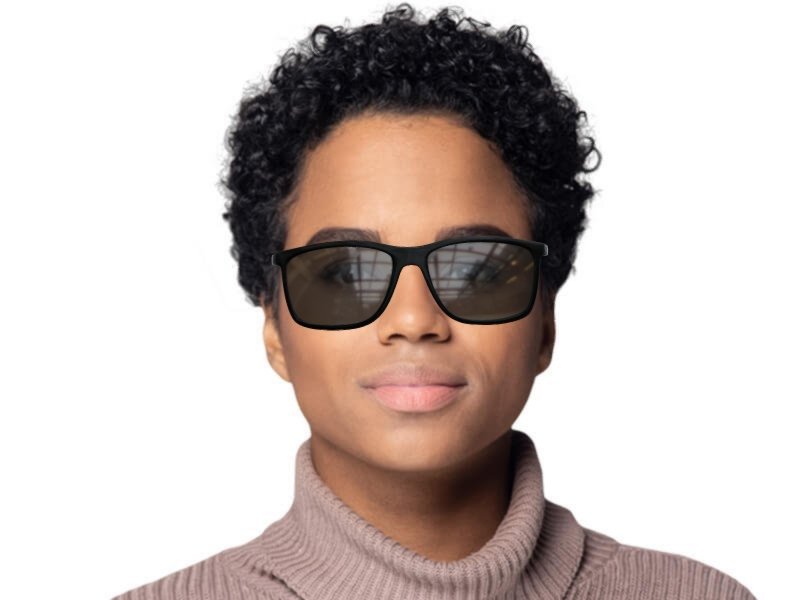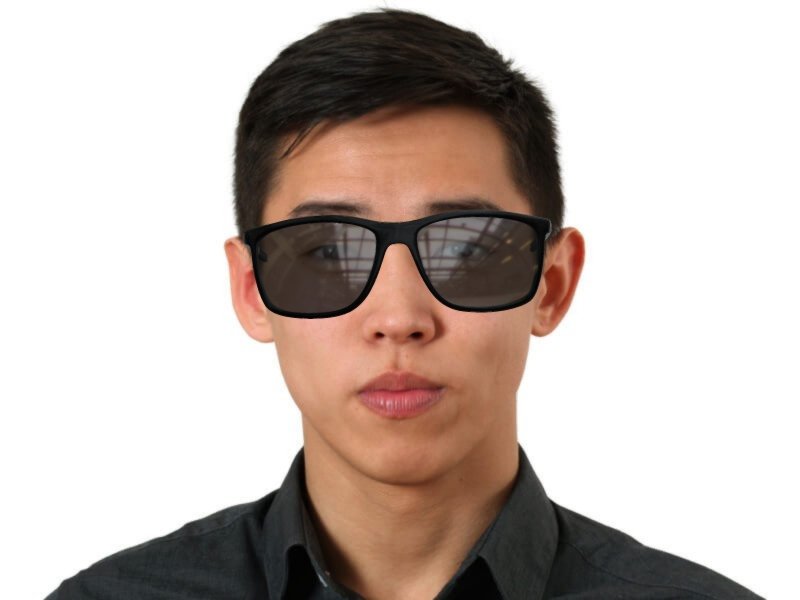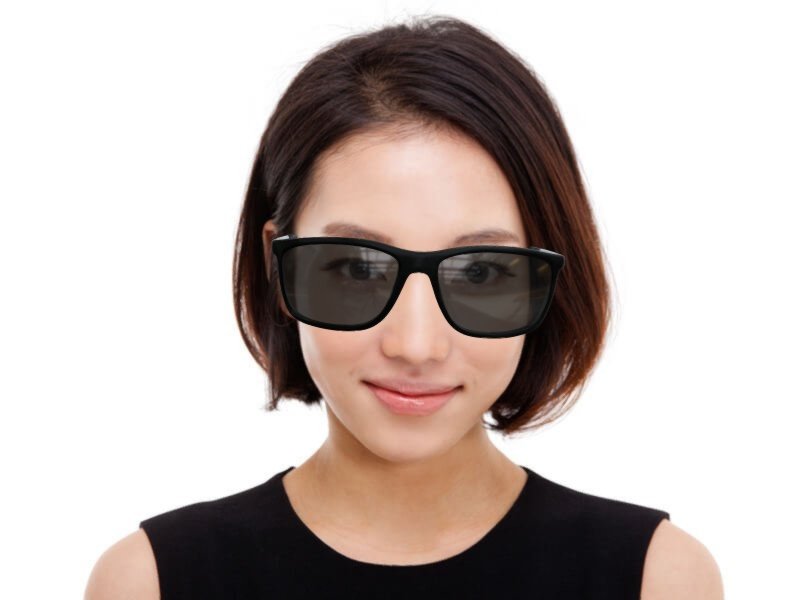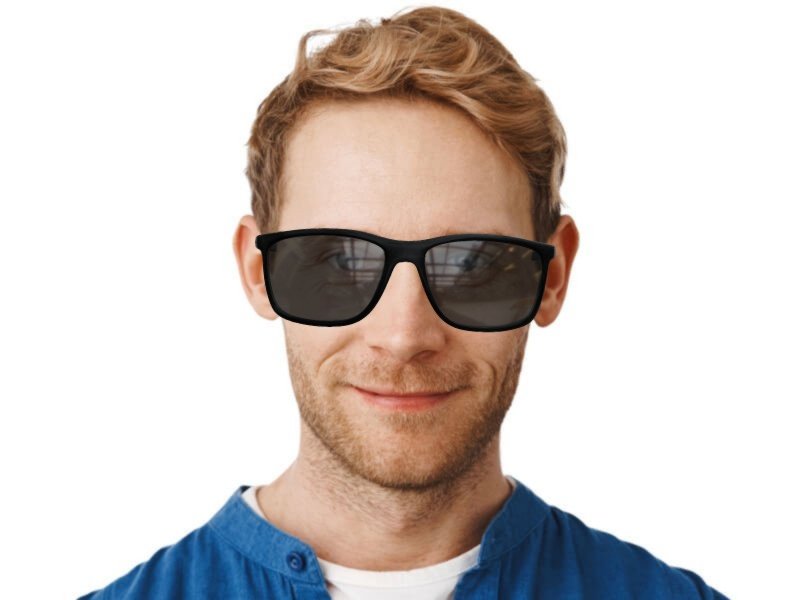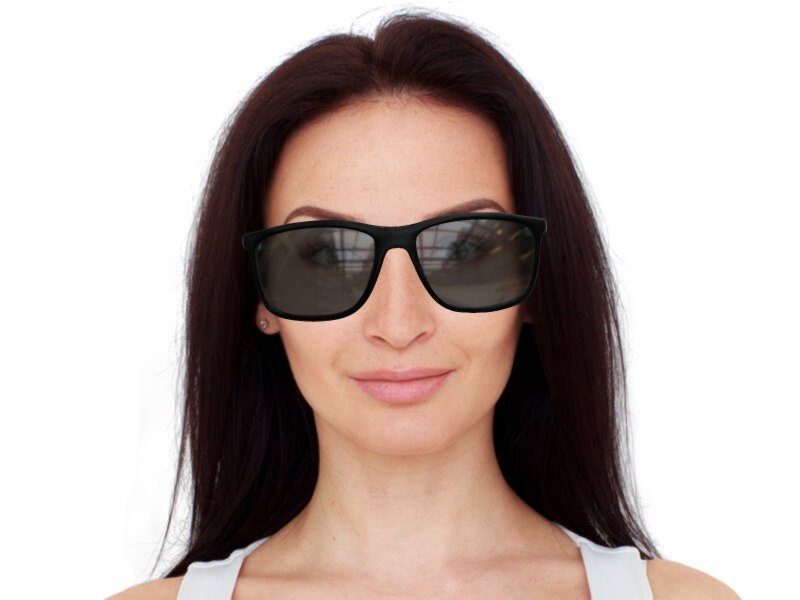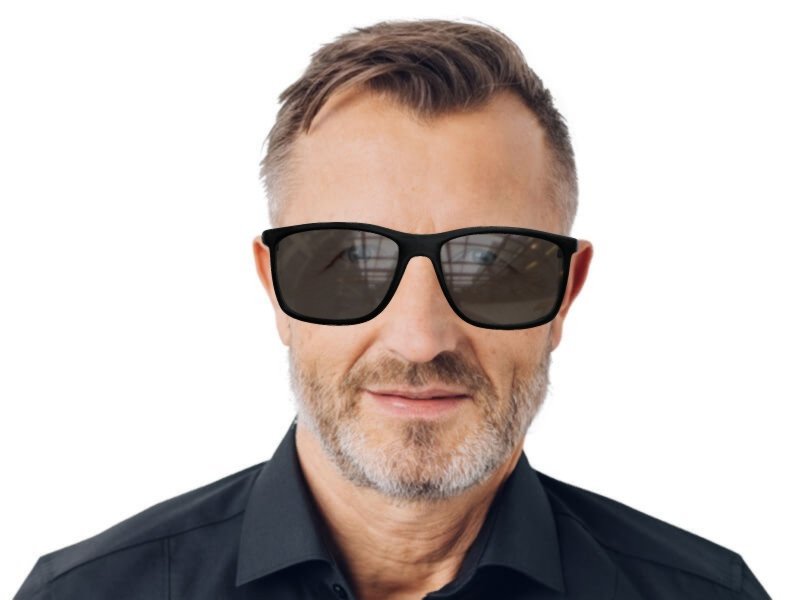 About Emporio Armani
Emporio Armani designs feature, without doubt, the finest Italian glasses for both men and women. These stunning glasses will follow each of your steps, enhance your style. and attract everyone's looks!
About these glasses
Their shape is rectangular, which perfectly suits rounder faces. The frame colour is mostly black, which is an easy colour to wear and remains an excellent and reliable choice for an everyday yet elegant style. The lens colour is grey, which reduces glare and improves colour perception. Polarization has been added to these sunglasses. Polarized lenses contain a special filter that blocks intense reflected light, which, in effect, reduces glare and adds further protection for your eyes. These glasses are suitable for driving. They are equipped with a polarisation filter, which helps reduce glare and light reflection. The material is mainly made of lightweight and durable plastic. Would you like to see if these glasses are the perfect fit for you? Get a closer look with our virtual try-on tool!
Original products
We sell only original brands and products. When you order glasses from Alensa, they are already in stock and will be delivered to your doorstep in the shortest possble time. We strive for the most complete customer satisfaction. In case our products have not met your expectations, please contact our customer service team who will work to attain the best resolution.