Dailies TOTAL1 (90 lenses)
Free gift worth up to £13.99 for orders over £90.00
Dailies TOTAL1 Daily Disposable Contact Lenses
Dailies Total1 are daily silicone hydrogel contact lenses produced by Alcon. They have a variable water content, which means moisture is distributed throughout the lens' core, front, and back surfaces. The production technology combines classic hydrogel material, which contains a high amount of water, with silicone-hydrogel, which provides the necessary oxygen permeability to the cornea. Both materials create extra comfort. This package contains 30 lenses.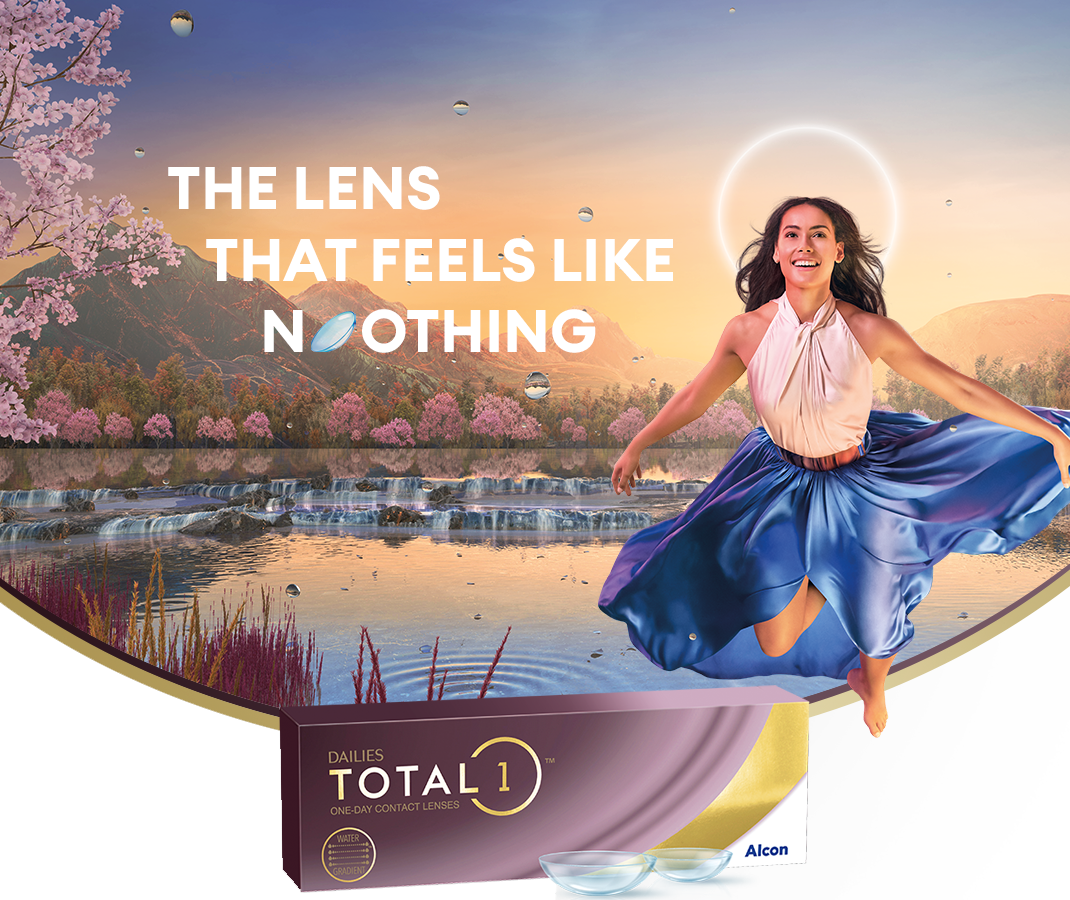 We also offer Dailies Total1 in a package of 30 lenses at a great, low price.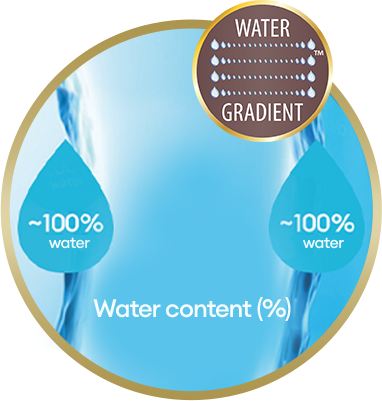 DAILIES TOTAL1® are Water GradientTM contact lenses designed to gradually increase in water content from the core to the surface. They have almost 100% water at the surface so all that touches your eye is a gentle cushion of moisture.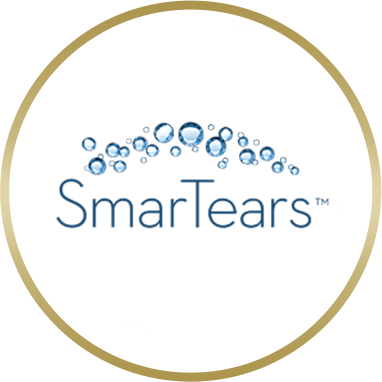 Reduce contact lens related dryness, thanks to the patented SmarTearsTM Technology that releases ingredients which are naturally occurring in your tears.The core of the lens is formed by silicone hydrogel, which contains 33% water, and this amount is sufficient to provide the necessary oxygen permeability.
Daily replacement
Dailies Total1 are daily disposable contact lenses. You simply wear a new pair each day, and throw it away after use. There is no need to clean or store these lenses.
Properties - Dailies TOTAL1 (90 lenses)
| | |
| --- | --- |
| Manufacturer: | Alcon |
| BC: | 8.50 |
| DIA: | 14.10 |
| Pack size: | 90 lenses |
| Replacement schedule: | 1 Day |
| Expiration: | 12 months and more |
| Oxygen permeability: | 156 Dk/t |
| Water content: | 33% |
| Product name: | Dailies TOTAL1 |
| Lenses Material: | Delefilcon A |
| Power range: | from -12.00 to +6.00 |
| Extended or overnight wear: | No |
| UV filter: | No |
| Medical Device: | Yes |
Reviews
30

of our customers recommend this product
reviews are not verified