1 / 3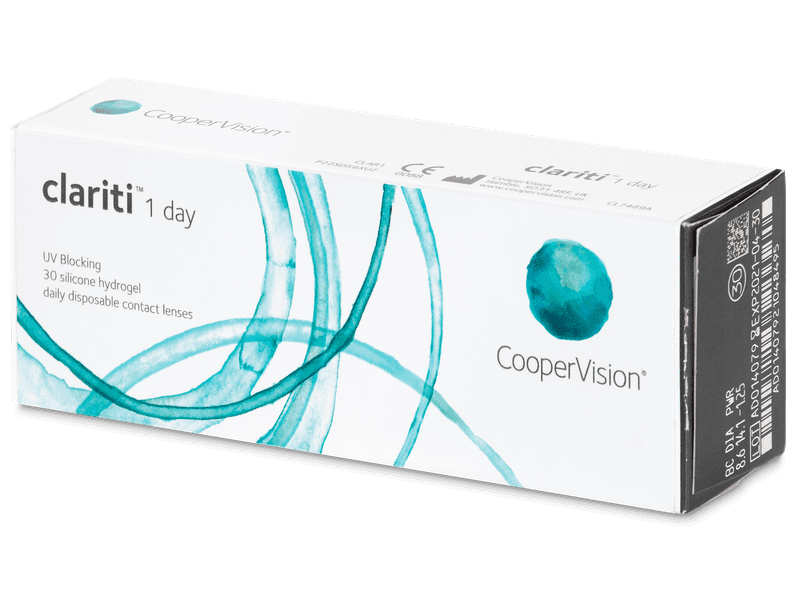 Daily contact lenses
2 / 3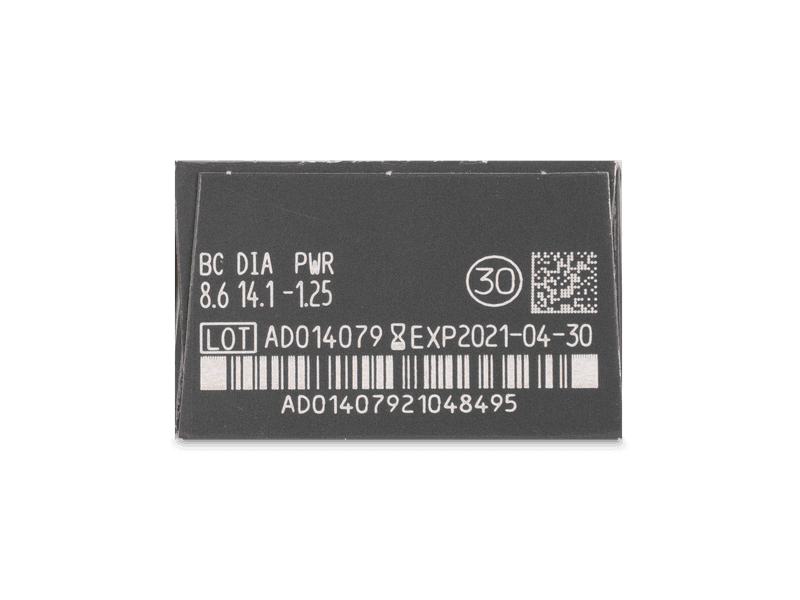 Attributes preview
3 / 3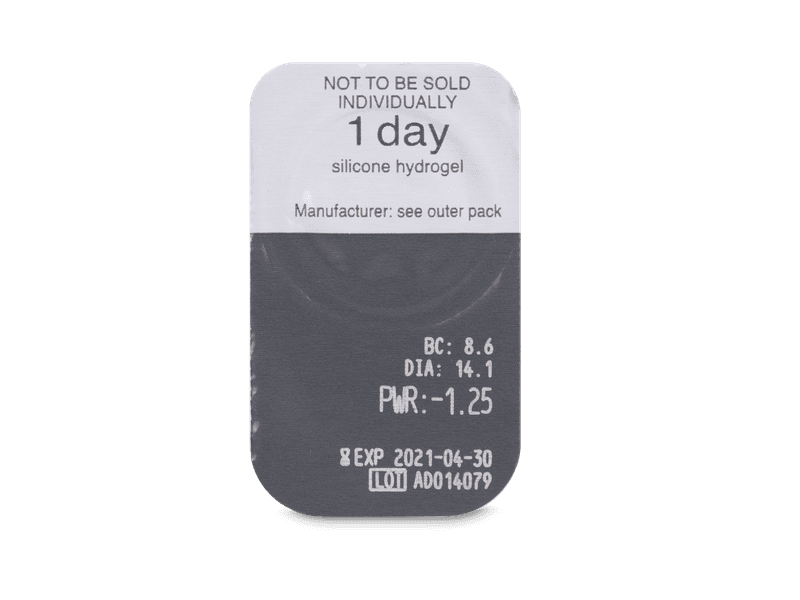 Blister pack preview
Clariti 1 day (30 lenses)
More than 900 pcs
£14.95
Clariti 1 day (30 lenses)
Smart
Alternative
Extra lubrication
UV filter
Money-back Guarantee
Smart
Alternative
Reviews
This product doesn't have many reviews yet
Do you have any questions
Comments
Can you tell me the main difference between these and Cooper Vision MyDay? I know the base curve is 8.60 vs 8.40 and the water content is slightly different but other than personal choice, is there any major difference?
Answer
Hi Mike. Please contact our customer service department at info@alensa.co.uk. Thanks, Alensa
Base curve
Hi I currently use serima sphere by easy vision which these are a replacement for, base curve 8.7 diameter 14.1, does the 0.1mm base curve difference matter as these are 8.6?
Answer
Hi, Adie, No, a base curve of 0.1 shouldn't be an issue. However, we always recommend consulting with your optometrist on such matters.
Thanks, Alensa
Guidelines for use
Please for this clarity 1 day, does it means it's disposable, thus, cannot be reused? Also, does it contain 30 contact lenses? Can you select the colours you wish? Thank you
Answer
Hi, Deborah, Yes, these are daily lenses, so they are disposed at the end of the day. Each pack contains 30 lenses of one prescription. These lenses are translucent and have no colour.
Thanks, Alensa
Delivery
Please do you deliver to Nigeria?
Answer
Hi, Deborah, Unfortunately, we do not deliver to Nigeria at this time.
Thanks, Alensa
cylindrical measurement and axis
I can't see these details on the description. Can you help, please? Many thanks Anne
Answer
Hi, Anne, Details for this product should be on the bottom half, under "Properties".
Thanks, Alensa