Carl Zeiss Contact Day 30 Spheric (6 lenses)
Add a solution: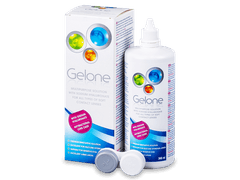 Gelone Solution 360 ml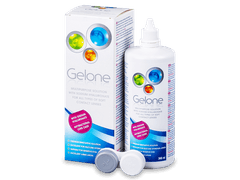 Gelone Solution 360 ml
£7.89
£6.39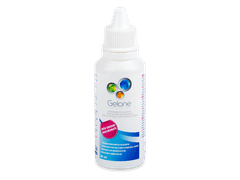 Gelone Solution 50 ml
£2.59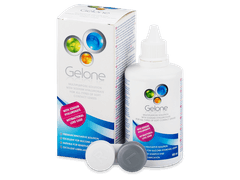 Gelone Solution 100 ml
£4.49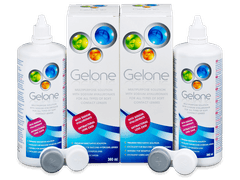 Gelone Solution 2 x 360 ml
£14.99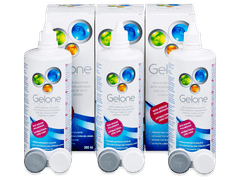 Gelone Solution 3 x 360 ml
£21.85
Free gift worth up to £8.19 for orders over £75.00
Carl Zeiss Spheric Monthly Contact Lenses
Carl Zeiss Spheric monthly contacts are made with the high-quality material Ocufilconem F. Thanks to the combination of thin edges, very good stabilisation technology, and a wide range of power prescriptions, Carl Zeiss Contact Day 30 Spheric are suitable even for those who were previously limited to wearing glasses. The balance between water content and oxygen permeability ensures a seamless fit, even during conditions such as working at the computer or in heated or air-conditioned spaces.
Characteristics of Zeiss Contact Day 30 Spheric contact lenses
UVA and UVB filters
Wide range of powers from -12.00 to +8.00
High water content ensures a comfortable fit all day
High-quality material
Excellent moisture content
Very tolerable for most contact lenses wearers
Suitable for beginners
Lightly tinted for easier handling
Properties
Manufacturer:
Carl Zeiss
BC:

8.90

8.80

8.60

DIA:

14.20

Pack size:
6 lenses
Expiration:

12 months and more

Oxygen permeability:

19 Dk/t

Replacement schedule:

30 Days

Water content:

55%

Product name:
Carl Zeiss Contact Day 30 Spheric
Power range:

from -12.00 to +8.00

Extended or overnight wear:

No

Lenses Material:

Ocufilcon F

UV filter:

Yes

Medical Device:

Yes
Smart
Alternative
UV filter
High water content
Money-back Guarantee
Smart
Alternative
Gelone Eye Drops 10 ml
Immediate and long-lasting relief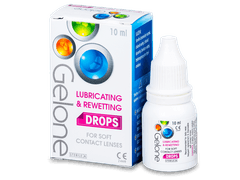 Soothes dry and sensitive eyes
Creates a film that protects the eyes
Can be used on all types of contact lenses
Reviews
74

of our customers recommend this product
Comments (2)
Do you have any questions
Is it used for only one month then I should get the next one? As my doctor told me that it lasts for 4 months! Now I'm confused!
Answer
Hi, Hend, One pack of lenses is for one prescription. So, one lens will be good for the correction of one eye for 30 days as long as it is maintained.
Thanks, Alensa
Would you be so kind as to give me an expiry date for a: - box of pwr -2.75 , bc 8.90 - box of pwr -3.50 , bc 8.90 Please? Thank you in advance. Regards, Panos
Answer
Hi, Panos, All of our contact lenses are sent fresh from the manufacturer and should have a life-span of a standard 2-3 years.
Thank, Alensa