1 / 1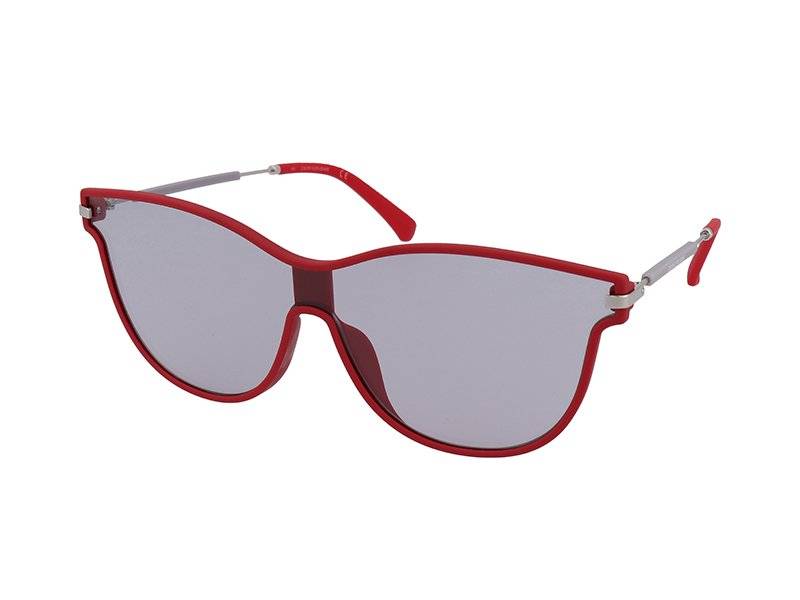 Calvin Klein Jeans CKJ18702S-600
Calvin Klein Jeans CKJ18702S-600
1 pc.
£84.37
£59.90
Calvin Klein Jeans CKJ18702S-600
Glasses size
What is my size?
Glasses dimensions
(in millimeters)
Shipping date
Tuesday 9.3.
Free gift worth up to £6.79 for orders over £75.00
Guarantee of authenticity
All variants of this product:
About Calvin Klein
How not to fall in love with a pair of Calvin Klein glasses? The Italian brand has been one of the leaders for decades and is proud to offer high-quality sophisticated and edgy glasses.
About these glasses
This shape is browline, which creates that perfect retro-modern feel fit for all styles and occasions. The shape of these frames is characterised by a single lens. The frame colour is red, which is a colour that suits most style and face features as long as you don't mind being the focus of attention! The lens colour is grey, which reduces glare and improves colour perception. The material is mainly made of lightweight and durable plastic. Would you like to see if these glasses are the perfect fit for you? Get a closer look with our virtual try-on tool! On Sale
Original products
We sell only original brands and products. When you order glasses from Alensa, they are already in stock and will be delivered to your doorstep in the shortest possble time. We strive for the most complete customer satisfaction. In case our products have not met your expectations, please contact our customer service team who will work to attain the best resolution.