Biofinity Toric (6 lenses)
Add a solution: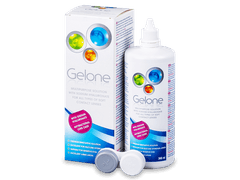 Gelone Solution 360 ml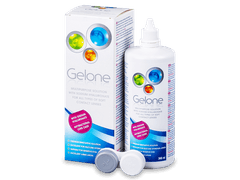 Gelone Solution 360 ml
£7.89
£6.39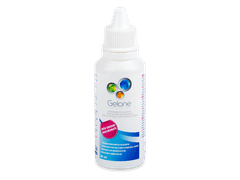 Gelone Solution 50 ml
£2.59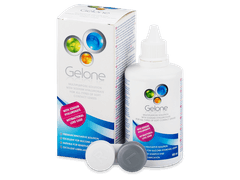 Gelone Solution 100 ml
£4.49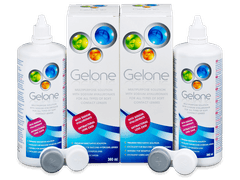 Gelone Solution 2 x 360 ml
£14.99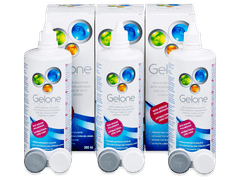 Gelone Solution 3 x 360 ml
£21.85
Smart
Alternative
Effectively corrects astigmatism
Extremely breathable
Money-back Guarantee
Smart
Alternative
Gelone Eye Drops 10 ml
Immediate and long-lasting relief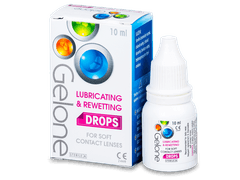 Soothes dry and sensitive eyes
Creates a film that protects the eyes
Can be used on all types of contact lenses
Reviews
492

of our customers recommend this product
Comments (5)
Do you have any questions
Do you have shipping for US ?
Answer
Hi Anas. Unfortunately, we do not yet ship to the US. Thanks, Alensa
Hello I need some lenses (monthly)+8.00 can you tell me the price please
Answer
Hi, Mark, One box of one prescription will be 29.99 GBP.
Thanks, Alensa
Great toric lenses. My eye doctor told me that I'm able to wear these overnight so it's good to be able to put these in and forget about them. When they get a little dry after a long day at work, I just use some eye drops and they're good as new again.
Are biofinity toric monthly lenses or fortnightly? I've seen some conflicting information online. Thx for clarifyig.
Answer
Hi Shaznab, the manufacturer, CooperVision, recommends that the Biofinity Toric replacement schedule is every 30 days.
Best prices for my most trusted lenses. High quality and prompt delivery.