Biofinity Multifocal (3 lenses)
Add a solution: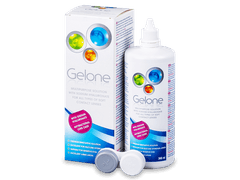 Gelone Solution 360 ml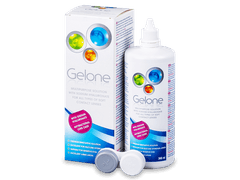 Gelone Solution 360 ml
£7.89
£6.39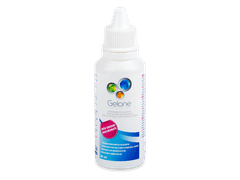 Gelone Solution 50 ml
£2.59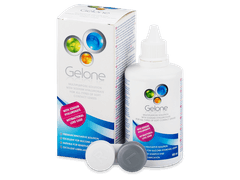 Gelone Solution 100 ml
£4.49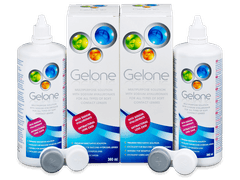 Gelone Solution 2 x 360 ml
£14.99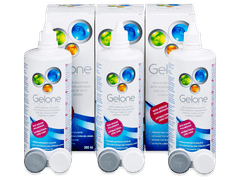 Gelone Solution 3 x 360 ml
£21.85
Smart
Alternative
Extremely breathable
Sharp vision across all distances
High level of hydration throughout the day
Smart
Alternative
Systane Ultra Preservative-Free eye drops 10 ml
Fast acting relief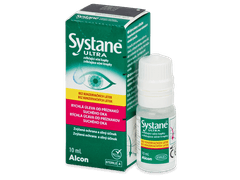 Recommended for dry, tired and irritated eyes
Easy dosing with PureFlow Technology
Can be used with contact lenses
Advanced preservative-free formula
Reviews
153

of our customers recommend this product
Comments (5)
Do you have any questions
what's the difference between D and N for near sight when I want to order a bifocal lense?
Answer
Hi, Vas, D and N refer to dominant and non-dominant eye, which some toric lenses require for different eyes. We recommend consulting with an optician to determine which is best for you!
Thanks, Alensa
top vue are not the smart alternitive they in no way compare to biofinity these are lighter and far more comfortable to wear.
Really good multi focals, I can put these in at the beginning of the week and not have to worry about them.
Can you sleep in Biofinity multifocal lenses?
Answer
Hello Terrence, Biofinity Multifocal lenses are safe to wear overnight for up to 7 nights. Please check with your optician before beginning this type of wear.
Supremely light and comfortable lenses. great site, too. Made ordering a breeze.