Add a solution: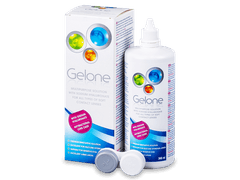 Gelone Solution 360 ml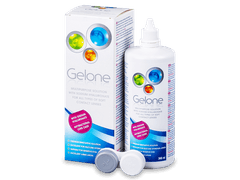 Gelone Solution 360 ml
£7.89
£6.39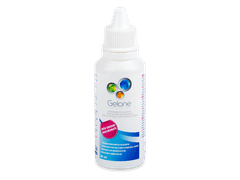 Gelone Solution 50 ml
£2.59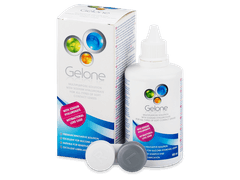 Gelone Solution 100 ml
£4.49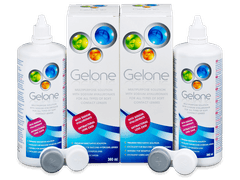 Gelone Solution 2 x 360 ml
£14.99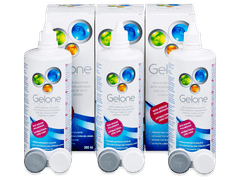 Gelone Solution 3 x 360 ml
£21.85
Other packaging:
Smart
Alternative
High comfort
Extremely breathable
Money-back Guarantee
Smart
Alternative
Systane Ultra Preservative-Free eye drops 10 ml
Fast acting relief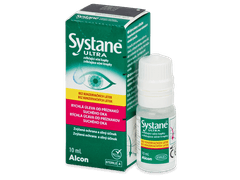 Recommended for dry, tired and irritated eyes
Easy dosing with PureFlow Technology
Can be used with contact lenses
Advanced preservative-free formula
Reviews
967

of our customers recommend this product
Comments (4)
Do you have any questions
hi, for this contact lenses any solution would work or is there a specific one to use? is 3 lenses means 3 pair of lenses or 3 pieces o lenses? Thank you
Answer
Hi Anna. This pack contains three single lenses. Any solution designed for cleaning/storing soft contact lenses should be suitable, but we recommend consulting your optician if you require a more personalized suggestion. Thanks, Alensa
After wearing glasses for a number of years I decided to try these based on my opticians recommendation. Bought them online as they were a bit cheaper and I'm really pleased with my purchase, can go about my day without realising they're in.
I have a very high prescription of -11.00 & -12.00. I wear these lenses for a month, night and day. They are brilliant and comfortable. I have been wearing them for the last 7 or 8 years without a break, (other than the seconds it takes to put a new pair in at the end of each month). I am seen by my optometrist every four months and there has been no damage to my eyes. With being so shortsighted, wearing lenses day & night has changed my life. Can't ever go back to daily removal...
Excellent lenses, great vision, very comfortable