1 / 1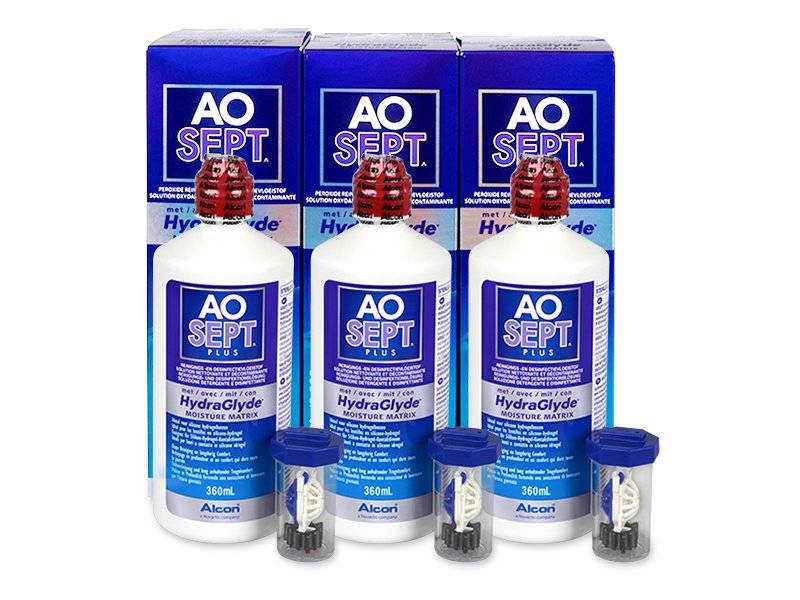 Economy 3-pack - solution
AO SEPT PLUS HydraGlyde Solution 3 x 360 ml
More than 1000 pcs
£31.95
AO SEPT PLUS HydraGlyde Solution 3 x 360 ml
Caution! This solution is peroxide. Please follow the instructions for using it!
Do you have any questions
Comments
Does this also clean the lenses?
Answer
Hi Aly. Yes, this solution is for cleaning and disinfecting lenses. It works over a period of at least 6 hours. Thanks, Alensa
Delivery
Just wondering when my order will be posted.
Answer
Hi, Delena, Please contact our customer service department at info@alensa.co.uk.
Thanks, Alensa