1 / 1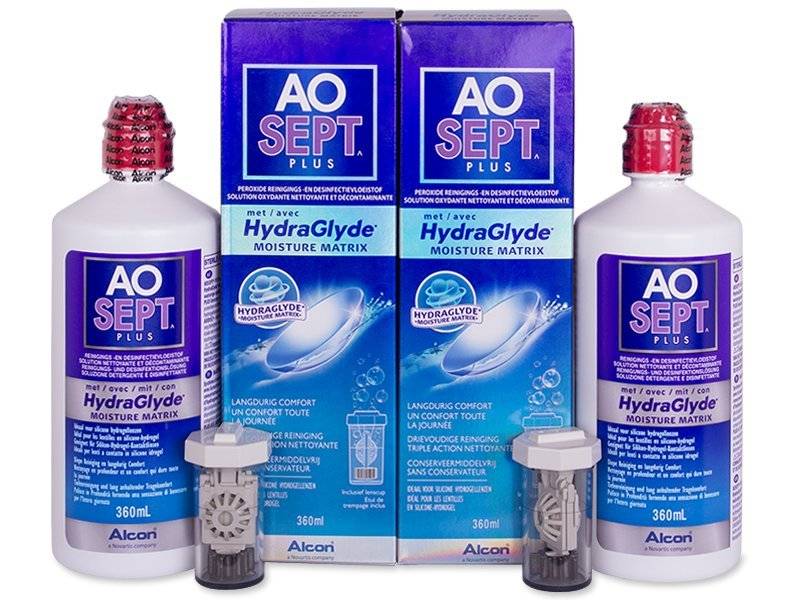 Economy duo pack - solution
AO SEPT PLUS HydraGlyde Solution 2 x 360 ml
More than 1000 pcs
£22.35
AO SEPT PLUS HydraGlyde Solution 2 x 360 ml
Caution! This solution is peroxide. Please follow the instructions for using it!
Reviews
This product doesn't have many reviews yet
Do you have any questions
AO Sept Hydraglide solution
Is this product suitable for gas permeable lenses?
Answer
Hi, Susan, Yes, this product is suitable for gas-permeable lenses; however, it is hydrogen-peroxide, so please carefully follow the prescribed instructions.
Thanks, Alensa
Comments
Can I buy an extra case for this solution separately?
Comments
The only solution that truely cleans my lenses - just do be sure to wait 5-6 hours to let it do its job.
Comments
Brilliant have used it for years