Air Optix for Astigmatism (3 lenses)
Add a solution: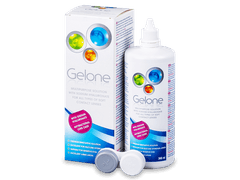 Gelone Solution 360 ml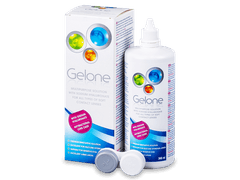 Gelone Solution 360 ml
£7.89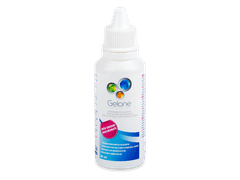 Gelone Solution 50 ml
£2.59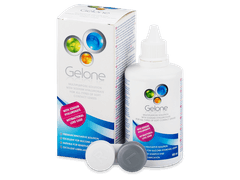 Gelone Solution 100 ml
£4.49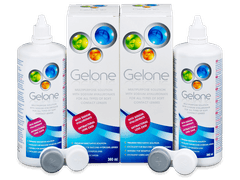 Gelone Solution 2 x 360 ml
£14.99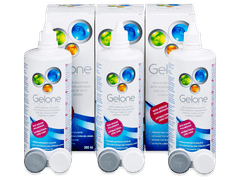 Gelone Solution 3 x 360 ml
£21.85
Upgraded
product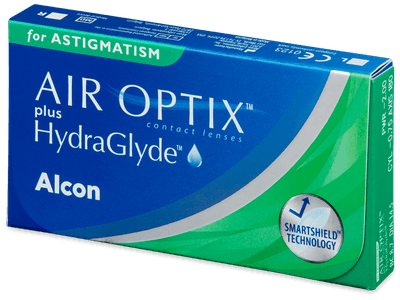 Upgraded
product
Systane Ultra Preservative-Free eye drops 10 ml
Fast acting relief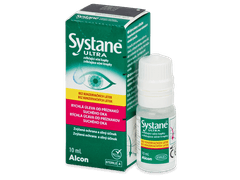 Recommended for dry, tired and irritated eyes
Easy dosing with PureFlow Technology
Can be used with contact lenses
Advanced preservative-free formula
Reviews
284

of our customers recommend this product
Comments (6)
Do you have any questions
I believe I read over £50 spent delivery is free
Answer
Hi, Yes, that is correct.
Thanks, Alensa
I want to ask if all items are in stock? I didn't realise it stated that upon ordering and want to make sure as I need them urgently.
Answer
Hi, Emma, Please contact our customer service department.
Thanks, Alensa
How can I order this contact lenses with axis 0 degrees? Thank you
Answer
Hello,
Thank you for your recent comment. Unfortunately, this style of lens does not offer a 0 degree axis. The lowest possible axis on toric lenses is usually 10. If you do not require lenses for astigmatism I can recommend our regular AirOptix https://www.alensa.co.uk/…qua-3-lenses.
Hello, do you have air optix for astigmatism in color?
Answer
Hi Clarissa, unfortunately we do not have astigmatism lenses in colours at this time. You can still change your eye colour with our variety of zero power coloured lenses, but you'll still need your glasses :) Have a look at our coloured lenses here: http://www.alensa.co.uk/…-lenses.html
Was a bit disappointed to have developed astigmatism in one eye, but at least the cost of the lenses is reasonable. Anyway, I can't tell a difference between these and the regular Air Optix, so I can highly recommend both.
Great price compared to my optician. Thanks!