Air Optix Aqua Multifocal (6 lenses)
Add a solution: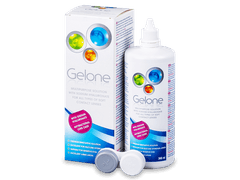 Gelone Solution 360 ml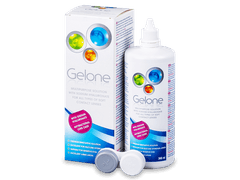 Gelone Solution 360 ml
£7.89
£6.39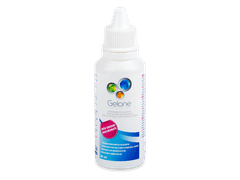 Gelone Solution 50 ml
£2.59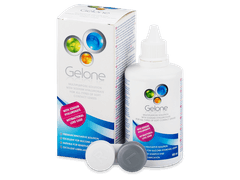 Gelone Solution 100 ml
£4.49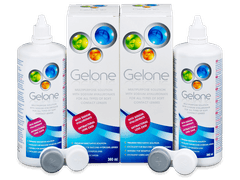 Gelone Solution 2 x 360 ml
£14.99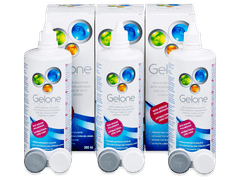 Gelone Solution 3 x 360 ml
£21.85
Other packaging:
Upgraded
product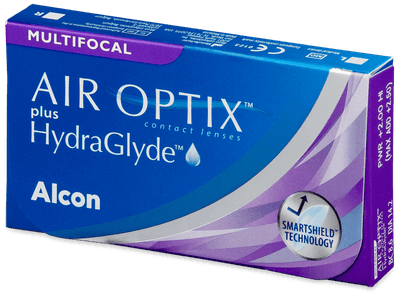 Upgraded
product
Systane Ultra Preservative-Free eye drops 10 ml
Fast acting relief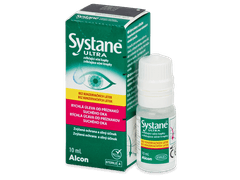 Recommended for dry, tired and irritated eyes
Easy dosing with PureFlow Technology
Can be used with contact lenses
Advanced preservative-free formula
Reviews
242

of our customers recommend this product
Comments (10)
Do you have any questions
I need add of 2.25 on my order ..how do I do that?
Answer
Hi, Veszna, Please contact our customer service department at info@alensa.co.uk.
Thanks, Alensa
Are these lenses extended wear as opposed to having to remove daily?
Answer
Hi, Natalie, Thank you for your recent comment! You should remove them daily, but they are good for 30 days. Please feel free to contact us should you have any further questions!
I'm not a regular user of contact lenses but when I don't want to wear my glasses I always use these. They're easy to put and feel good when they are in.
Of the multi-focal lenses I've used, these are certainly the best. You notice the difference in quality immediately. Will be buying them again.
best price around for air optix aqua multifocal 6 pack. great service all round. many thanks
I am confused about Air optix multifocal add powers. If I have a dominant/non dominant eye, does this matter? thx.
Answer
Hello Zainab, you should always check with your optician if you are unsure, however Biofinity Multifocal lenses allow you to select the ADD power according to your dominant and nondominant eyes. You can read more about Biofinity multifocal here: http://www.alensa.co.uk/…cal-6-lenses
I'm wearing Air Optix Aqua multifocal with high add, and I'm very pleased with the comfort and quality. Haven't been as successful with other multifocals, but these are great for me. Will be back as a return customer, cheers.
Great lenses, and super fast + reliable service. I've made several orders with you, and all have come quickly and hassle free.
I am a big fan of the air optix line of products. Was wearing the night&day until diagnosed with presbyopia, but these are every bit as good. quite a relief!
Quick and reliable service. My lenses arrived on the stated date. Will order again next time.