Air Optix Aqua Multifocal (3 lenses)
Add a solution: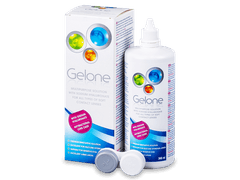 Gelone Solution 360 ml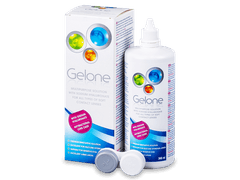 Gelone Solution 360 ml
£7.89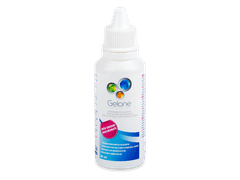 Gelone Solution 50 ml
£2.59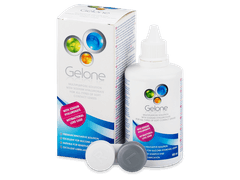 Gelone Solution 100 ml
£4.49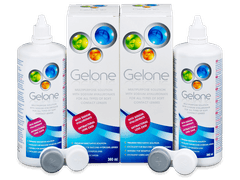 Gelone Solution 2 x 360 ml
£14.99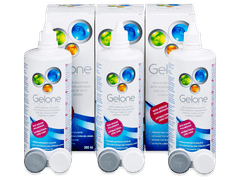 Gelone Solution 3 x 360 ml
£21.85
Other packaging:
Upgraded
product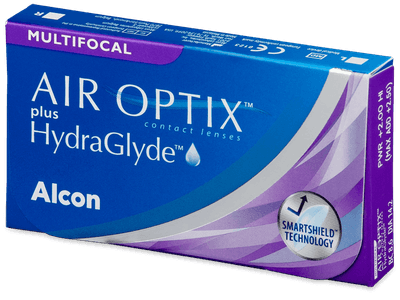 Upgraded
product
Systane Ultra Preservative-Free eye drops 10 ml
Fast acting relief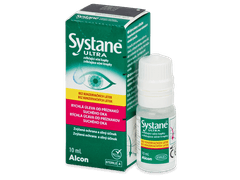 Recommended for dry, tired and irritated eyes
Easy dosing with PureFlow Technology
Can be used with contact lenses
Advanced preservative-free formula
Reviews
151

of our customers recommend this product
Comments (4)
Do you have any questions
Dear all, I"m your client and I have been wearing contact lenses for more than 2 years, Air Optix Aqua Multifocal lens: power +1 add power: MED(+2) Now I realise that when I'm looking from a short distance I can not see very well and for sure after this long time I have to change the power of my lens. My questions are: do I have to buy the lens with power +1,25 and the same addition +2? or I have to kip the same power +1 and to go with high add (+2,5) How soon I'll receive your answer will be better for me because I really have to make the order in the shortest time possible (I'm leaving in Manchester, UK) Thank you and best regards, Veronica
Answer
Hi Veronica. If your prescription is more than one year old, we recommend visiting your optician for a routine eye exam. We are an online shop only, and cannot provide you with a new prescription or parameters. Thanks, Alensa
How cna I change the BC and DIA when selecting? My prescription is slightly different....any advice appreciated
Can never really go wrong with Air Optix. I've worn this brand for years and you can always rely on them.
Best prices i've found online. Very pleased to have discovered this site.