Air Optix Aqua Multifocal (3 lenses)
Upgraded
product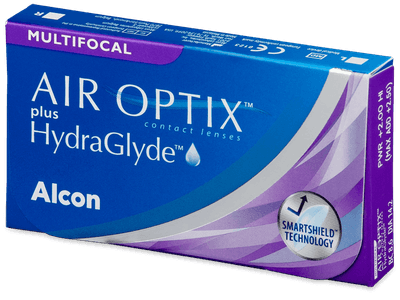 Upgraded
product
Package deals
Price

£52.27

52.27
Save

£2.00
Systane Hydration Eye Drops 10 ml
Fast Acting Relief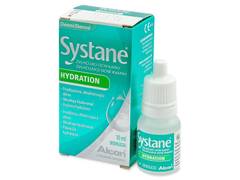 Rehydrates your eyes for relief that lasts.
Advanced dual ingredient formula with Hyaluronate.
Can be used with contact lenses.
Reviews
This product doesn't have many reviews yet
Do you have any questions
How cna I change the BC and DIA when selecting? My prescription is slightly different....any advice appreciated
Can never really go wrong with Air Optix. I've worn this brand for years and you can always rely on them.
Best prices i've found online. Very pleased to have discovered this site.