Air Optix Aqua (6 lenses)
Add a solution: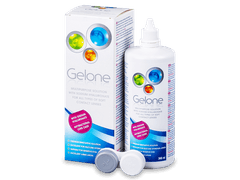 Gelone Solution 360 ml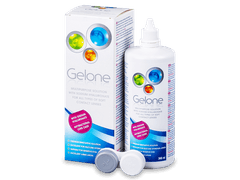 Gelone Solution 360 ml
£7.89
£6.39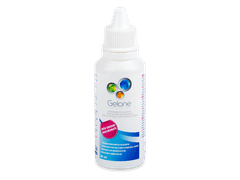 Gelone Solution 50 ml
£2.59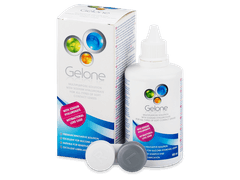 Gelone Solution 100 ml
£4.49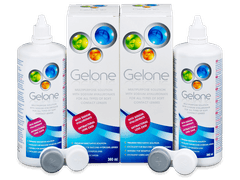 Gelone Solution 2 x 360 ml
£14.99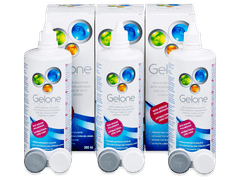 Gelone Solution 3 x 360 ml
£21.85
Other packaging:
Upgraded
product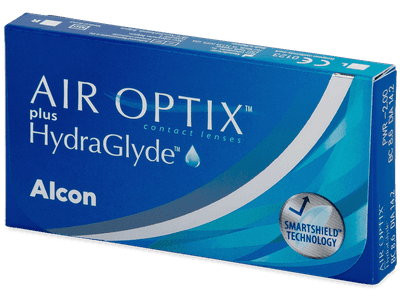 Upgraded
product
Systane Ultra Preservative-Free eye drops 10 ml
Fast acting relief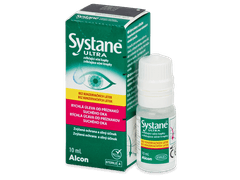 Recommended for dry, tired and irritated eyes
Easy dosing with PureFlow Technology
Can be used with contact lenses
Advanced preservative-free formula
Reviews
757

of our customers recommend this product
Comments (14)
Do you have any questions
Comfy lenses that are really easy to put in. Never had any issues so far. Really good service and delivery too.
"We do not recommend you change to these contact lenses without consulting with your eye doctor first, as these lenses differ in their optical properties from other contact lens brands." Can you please tell me why? Why are they different and why I should first consult with my eye doctor?
is ther an air optix aqua daily disposable version?
my contact lense presription says 14.00/8.60+2.00 for this model why is itDIAcoming up at 14.2?
Answer
Hi Colin, the Air Optix Aqua diameter is a standard 14.2 mm, and it is not possible to change this. For most people, a difference of 0.2 mm will not cause any noticeable change in vision or comfort, but if you are unsure, it's wise to consult with your optician.
Hi there, do you have air optix aqua colors?
Answer
Hi Priya, Yes, we offer Air Optix Colors in 9 lovely shades. You'll find this product here: http://www.alensa.co.uk/…wer-2-lenses
Please note these coloured lenses are not approved for extended wear, like the non-coloured Air Optix Aqua.
are air optix aqua extended wear lenses? looking for something i dont have to remove when traveling.
Answer
Hello Betty, Yes, Air Optix Aqua are approved for extended wear, however you should always consult with your optician before beginning this type of wearing schedule. You can browse our other extended wear lenses here: http://www.alensa.co.uk/…-lenses.html
Hello there, are air optix aqua biweekly lenses? Could you please confirm?
Answer
Hi Sheila, the Air Optix Aqua replacement schedule is monthly. You should replace them every 30 days, or more frequently, as directed by your optician.
Good afternoon, are Air Optix Aqua extended wear lenses?
Answer
Hello, Air Optix Aqua overnight wear is approved on an occasional basis. Check with your optician to find out of overnight wear is right for you.
I am looking for air optix aqua colored contacts. Do you have these?
Answer
Hi Mia, coloured Air Optix are available under the name Air Optix Colors contact lenses. You can choose from seven lovely colours, available both with vision correction and without. http://www.alensa.co.uk/…wer-2-lenses
Great lenses for dry eyes. They're still comfortable at the end of the day
Definitely the best-wearing monthlies of all the brands I've tried. Perfect for someone who forgets to remove their lenses at night :)
Thankyou for the excellent service and speedy delivery lenses-contacts :)
Comfortable with good vision
Good product, it makes the eye less tired once you get used to it...