Air Optix Aqua (3 lenses)
Add a solution: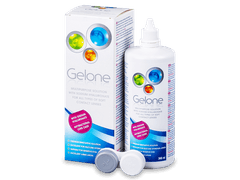 Gelone Solution 360 ml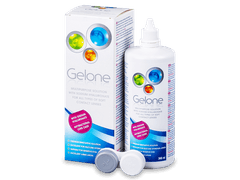 Gelone Solution 360 ml
£7.89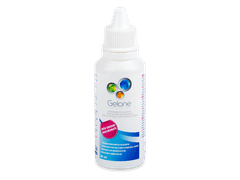 Gelone Solution 50 ml
£2.59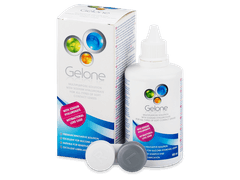 Gelone Solution 100 ml
£4.49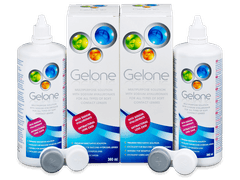 Gelone Solution 2 x 360 ml
£14.99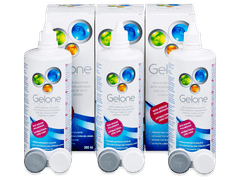 Gelone Solution 3 x 360 ml
£21.85
Upgraded
product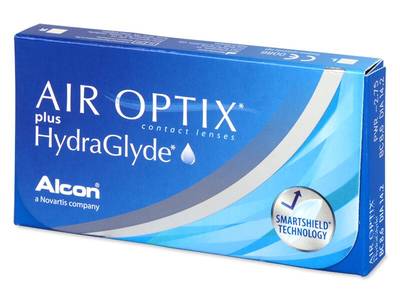 Upgraded
product
Systane Ultra Preservative-Free eye drops 10 ml
Fast acting relief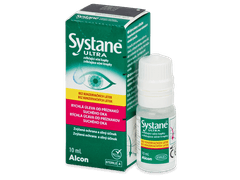 Recommended for dry, tired and irritated eyes
Easy dosing with PureFlow Technology
Can be used with contact lenses
Advanced preservative-free formula
Reviews
214

of our customers recommend this product
Comments (3)
Do you have any questions
You really do notice the difference in terms of breathability when wearing these lenses.
Hi - the Air Optix Aqua diameter is a little different than what's on my prescription. Can it be changed or special ordered? Optician says I need 14
Answer
Hi Raenel, generally a difference in diameter of 0.2 mm or less will not impact your vision or comfort. However, if you wish to stick with a lenses in a 14mm diameter, Biofinity offer a comparable alternative to Air Optix. You can read more about these lenses here: http://www.alensa.co.uk/…ity-6-lenses
Do you sell Air optix aqua astigmatism contacts?
Answer
Dear Burt, we don't offer Air Optix Aqua toric lenses at this time, but you can always try our TopVue Air for astigmatism lenses with their money-back guarantee. Find out more about these lenses here: http://www.alensa.co.uk/…ism-6-lenses