Add a solution: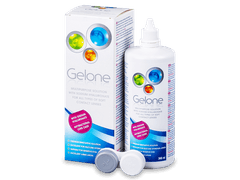 Gelone Solution 360 ml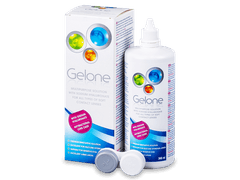 Gelone Solution 360 ml
£7.89
£6.39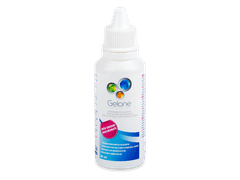 Gelone Solution 50 ml
£2.59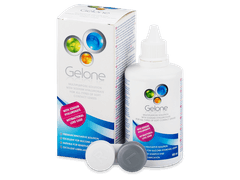 Gelone Solution 100 ml
£4.49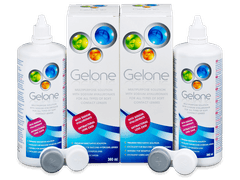 Gelone Solution 2 x 360 ml
£14.99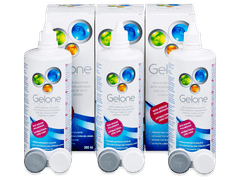 Gelone Solution 3 x 360 ml
£21.85
Smart
Alternative
High comfort
Extremely breathable
Money-back Guarantee
Smart
Alternative
Systane Ultra Preservative-Free eye drops 10 ml
Fast acting relief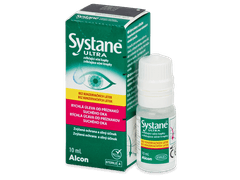 Recommended for dry, tired and irritated eyes
Easy dosing with PureFlow Technology
Can be used with contact lenses
Advanced preservative-free formula
Reviews
103

of our customers recommend this product
Comments (3)
Do you have any questions
Decided to give the monthly lenses a try. They feel pretty much the same as my regular dailies in terms of comfort but they do take a bit more effort to look after. I find the convenience of dailies my personal preference but these aren't bad at all.
I initially ordered the lenses with the wrong power, plus instead of minus but I was able to quickly exchange them for the right ones. Really happy with the service and as usual my lenses are spot on.
Originally recommended these by my optician but I found them cheaper here. Can't complain with these lenses, never had any trouble with them.