Acuvue Oasys for Presbyopia (6 lenses)
Add a solution: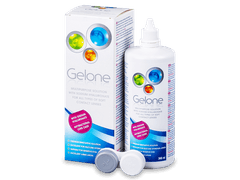 Gelone Solution 360 ml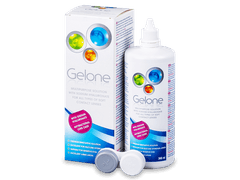 Gelone Solution 360 ml
£7.89
£6.39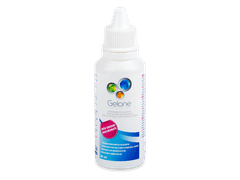 Gelone Solution 50 ml
£2.59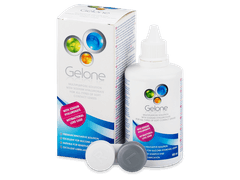 Gelone Solution 100 ml
£4.49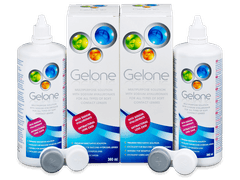 Gelone Solution 2 x 360 ml
£14.99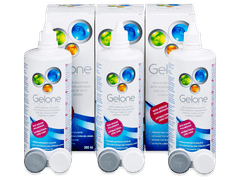 Gelone Solution 3 x 360 ml
£21.85
Smart
Alternative
Extremely breathable
Sharp vision across all distances
High level of hydration throughout the day
Smart
Alternative
Systane Ultra Preservative-Free eye drops 10 ml
Fast acting relief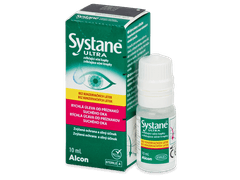 Recommended for dry, tired and irritated eyes
Easy dosing with PureFlow Technology
Can be used with contact lenses
Advanced preservative-free formula
Reviews
88

of our customers recommend this product
Comments (5)
Do you have any questions
Hi , can you please tell me when Acuvue oasys for presbyopia will be in stock as I have tried to order but you do not have any in stock. thank you
Answer
Hi, Christine, Please contact our customer service department at info@alensa.co.uk.
Thanks, Alensa
I am ordering some acuvue oasys for presbyopia . My current lens reads: d +0.00/low max add +1.25 Can you advise which number goes in which box
Answer
Hi, Anita, Thank you for your recent comment. Please contact our customer service!
Love that these fit my eyes, they don't float around or pop out.
The good thing about these is that I can wear them for 7 days in a row without removing them based on my doctor's recommendation. Being able to put them in and forget about them for 7 days is great although I sometimes do take them out in the morning and give them a quick rinse to make sure they're super comfortable.
These are the best lenses ever. I forget I am wearing them. I've tried SO many, but these win hands down. Highly recommend