1 / 3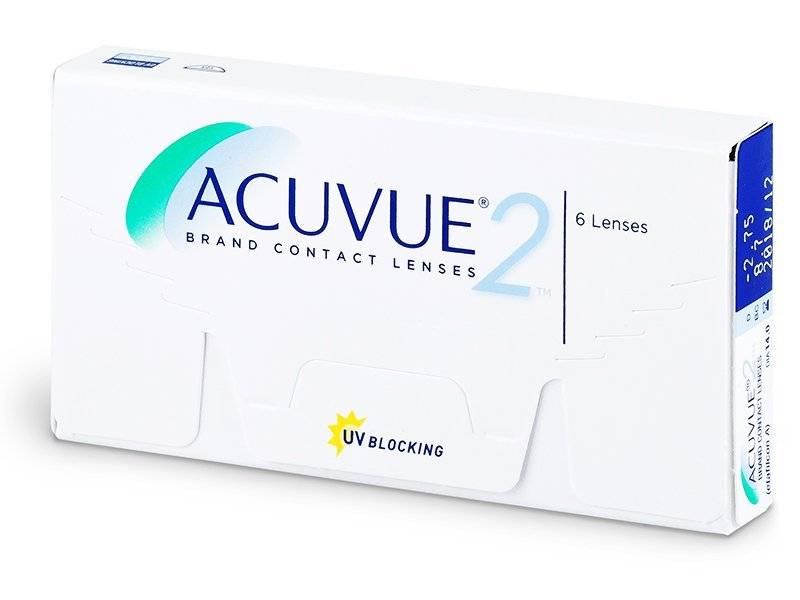 Bi-weekly contact lenses
2 / 3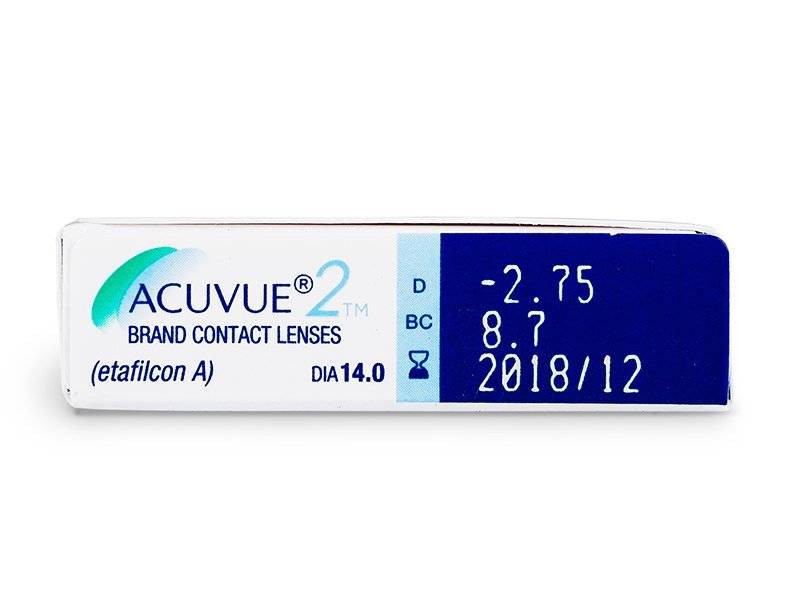 Attributes preview
3 / 3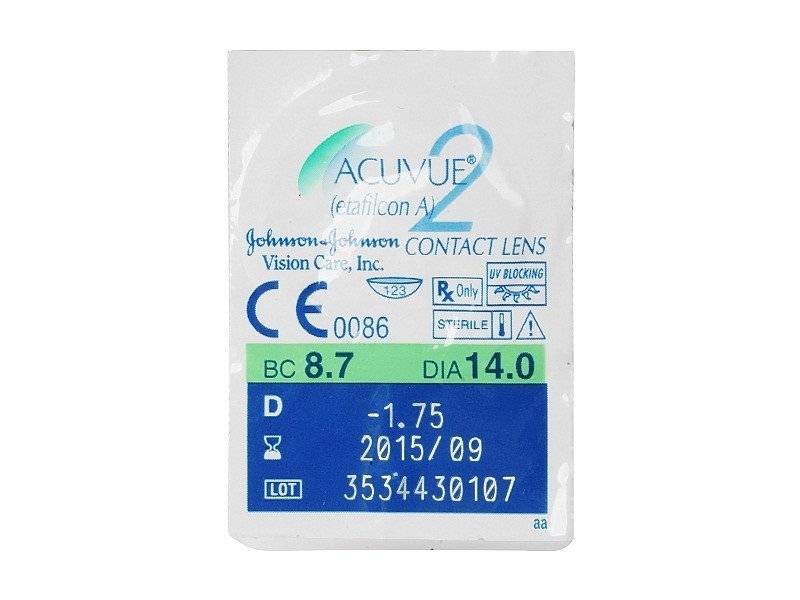 Blister pack preview
Acuvue 2 (6 lenses)
More than 1000 pcs
£16.89
Smart
Alternative
High level of oxygen permeability
High water content
Money-back Guarantee
Smart
Alternative
Reviews
This product doesn't have many reviews yet
Do you have any questions
Non silicone lenses
I have an allergy to silicone are there any lenses with a low silicone content
Comments
The best contact lenses for me. I'm using them for 15years.
Comments
Low prices and fast delivery. I couldn't ask for anything better. Love that it's easy to place repeat orders, too.
Comments
Fast delivery and pleasant communication. Thanks for getting my lenses to me before my holiday.
Comments
Great price for my favorite lenses. I will be back for more.
Comments
Thankyou for excellent service lenses-contact. Great product excellent service and delivery.