1 / 4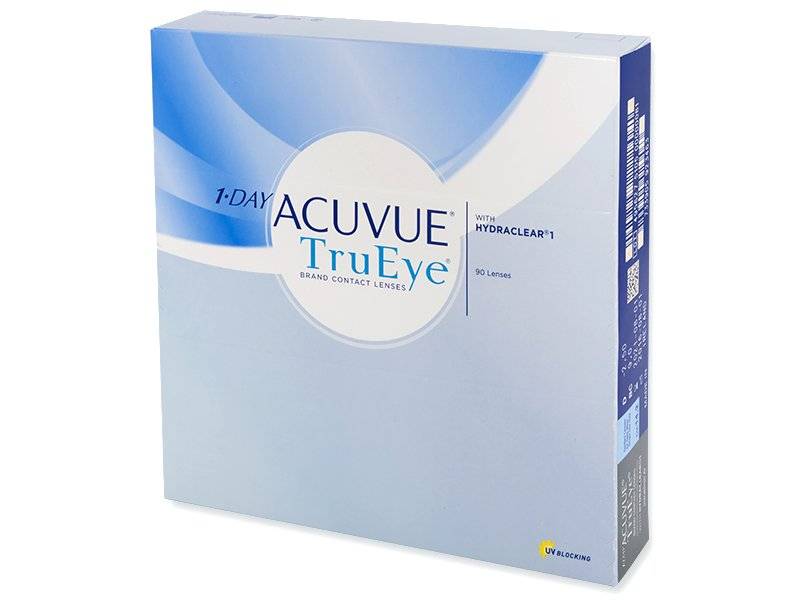 Daily contact lenses
2 / 4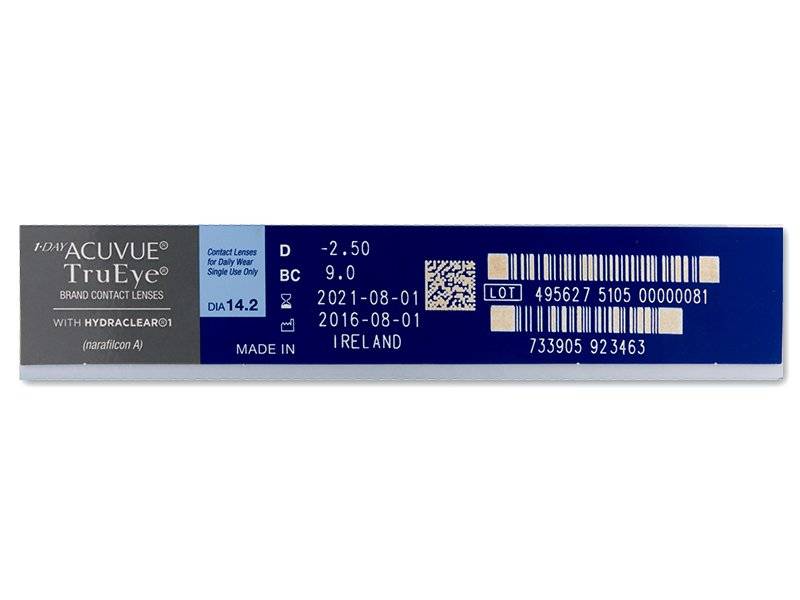 Attributes preview
3 / 4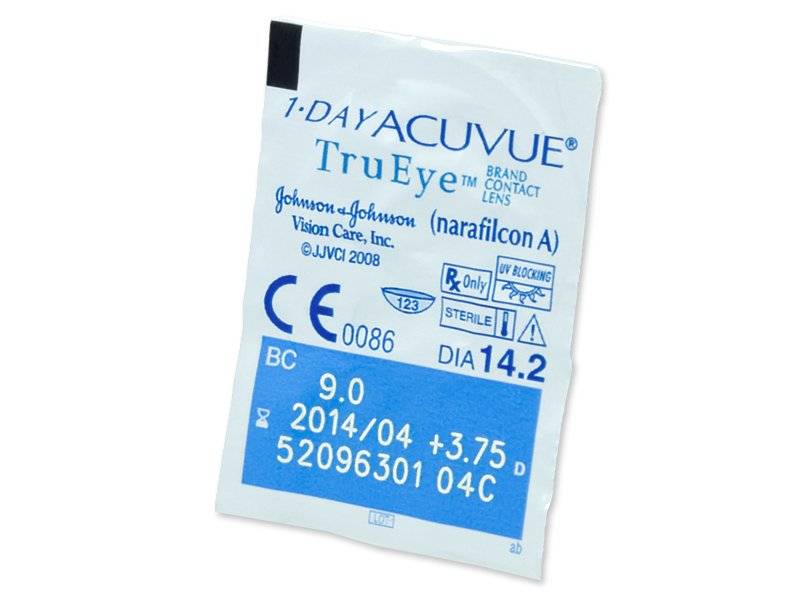 Blister pack preview
4 / 4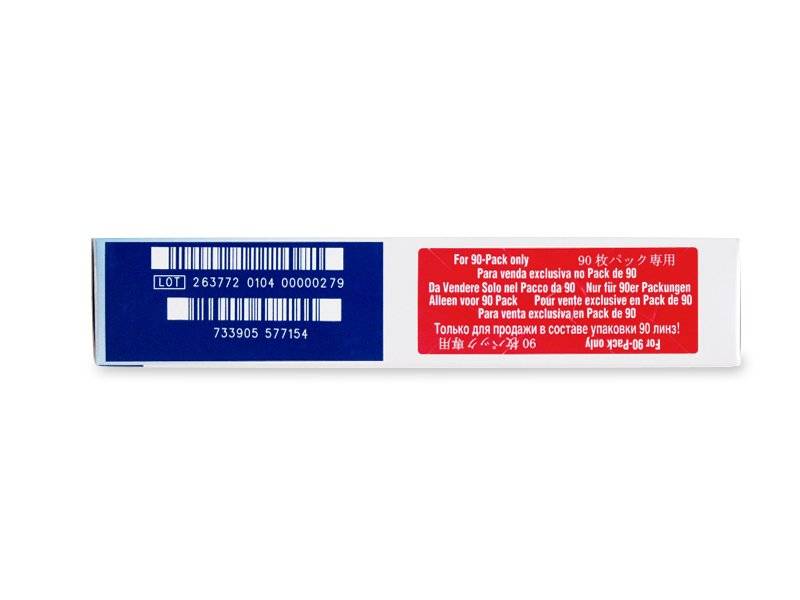 For 90-pack only
1 Day Acuvue TruEye (90 lenses)
More than 1000 pcs
£49.89
1 Day Acuvue TruEye (90 lenses)
Smart
Alternative
High comfort
High water content
Money-back Guarantee
Smart
Alternative
Reviews
This product doesn't have many reviews yet
Do you have any questions
Comments
Do you send confirmation email my order number is 237950
Answer
Hi Sylvia. Please contact our customer service department at info@alensa.co.uk. Thanks, Alensa
Comments
A bit pricey compared to other but to be fair they you get what you pay for and they are good daily lenses.
Comments
These lenses are perfect for my eyes. They fit perfectly and feel great during the day. Even when I'm in the office, they stay moist.
Comments
Really convenient lenses, easy to put in and they feel good on the eye. No major discomfort or anything like that.
Comments
After wearing these for a while, you forget that they are in. Really good lenses that stay comfortable for the whole day.
Comments
Comfortable and moist all day which is great as I tend to get dry eyes quite often.
Comments
Excellent. Great brand. Great comfort and fast delivery!